The vineyards of Volpaia are among the highest in Chianti. Our Chianti Classico is characterized by elegance and finesse with a rich bouquet of red fruits and spices.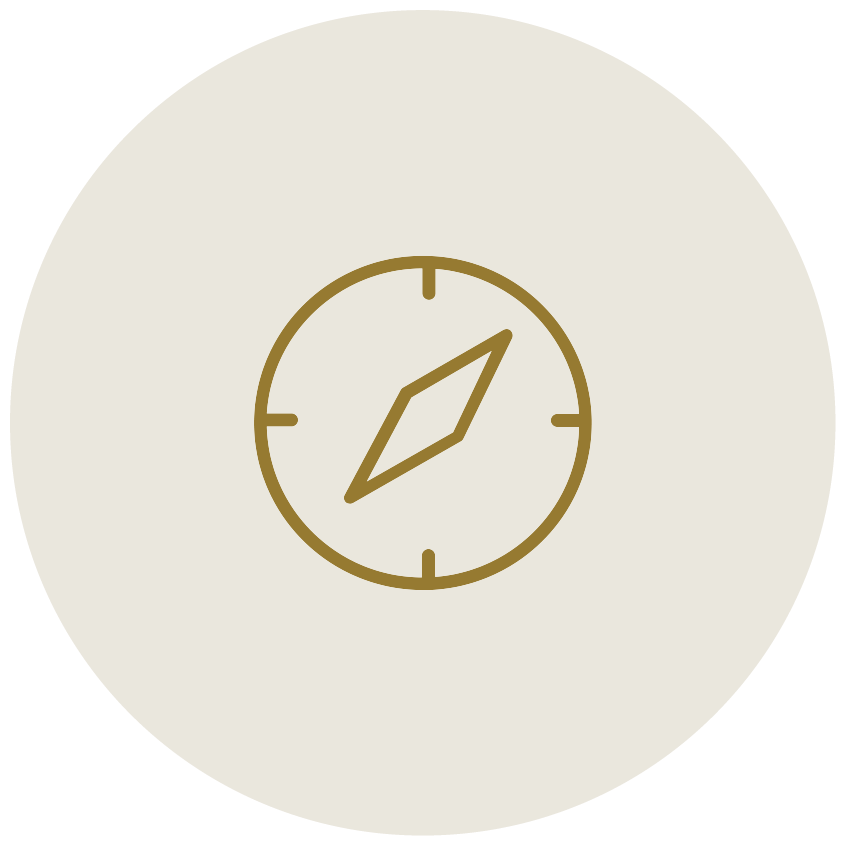 Orientation: Southwest-Southeast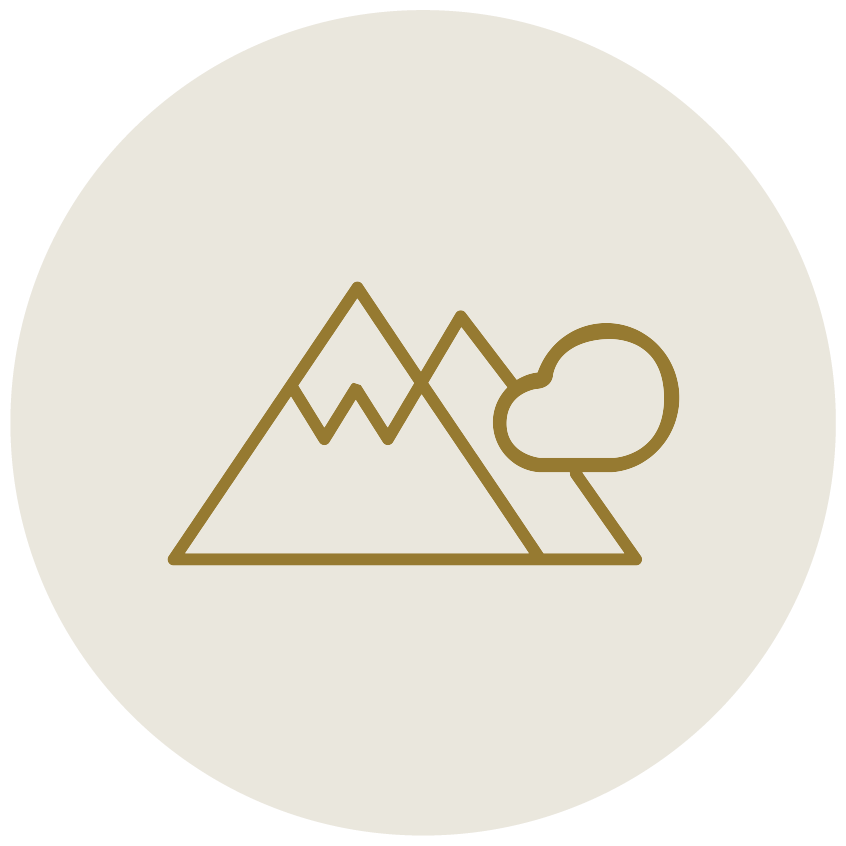 Altitude: 1,197-1,988 FASL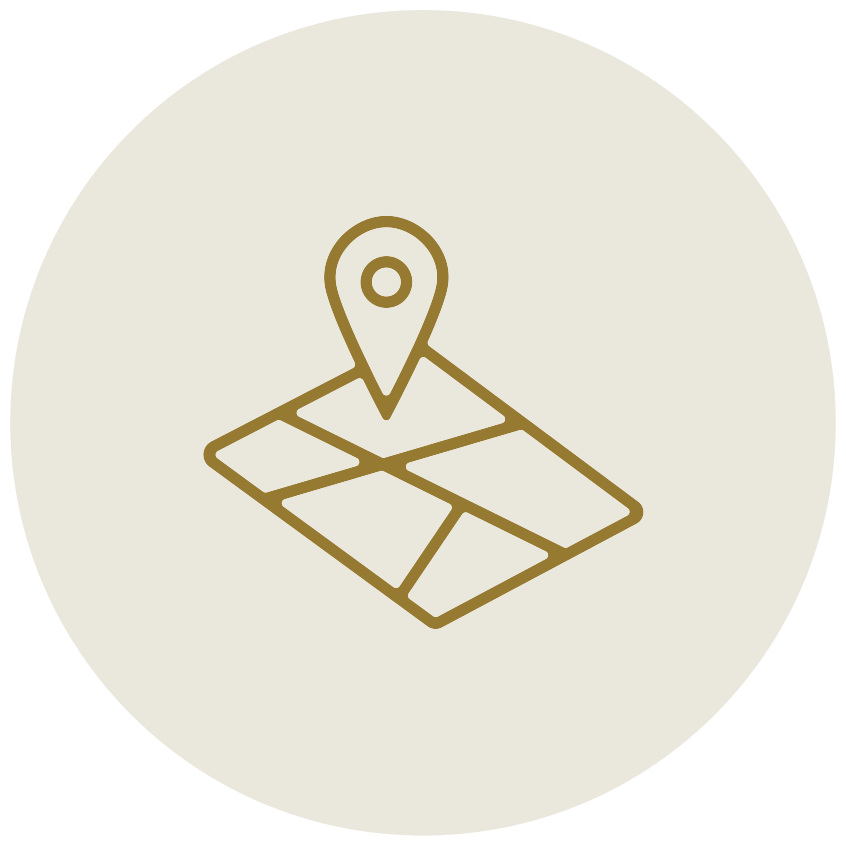 Area: n/d
Density: 2,200 vines/ac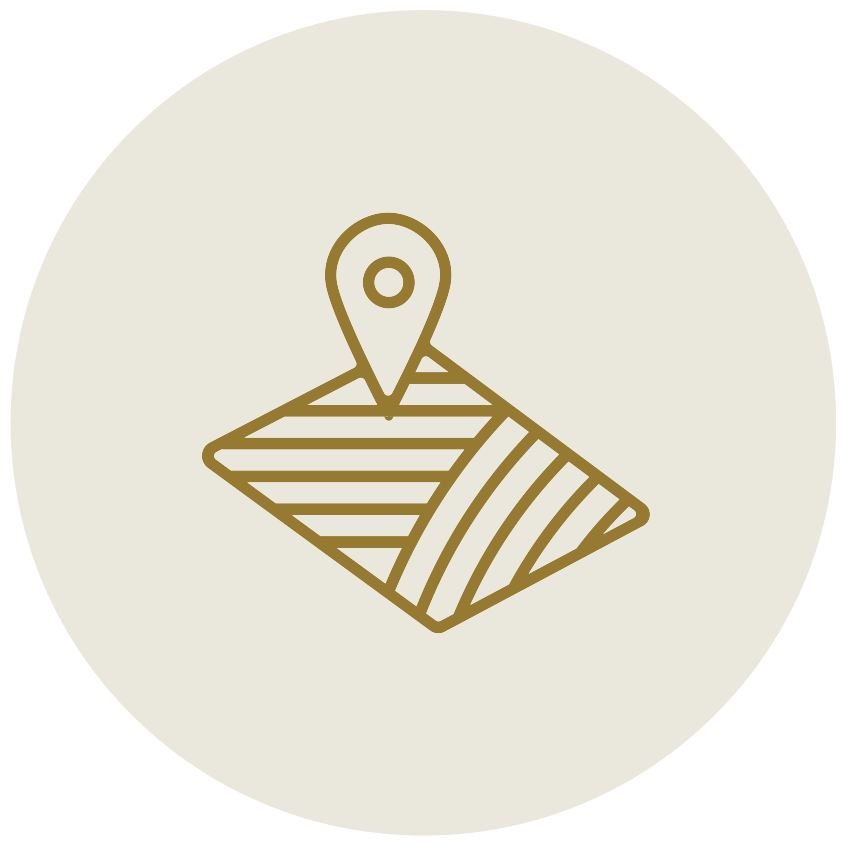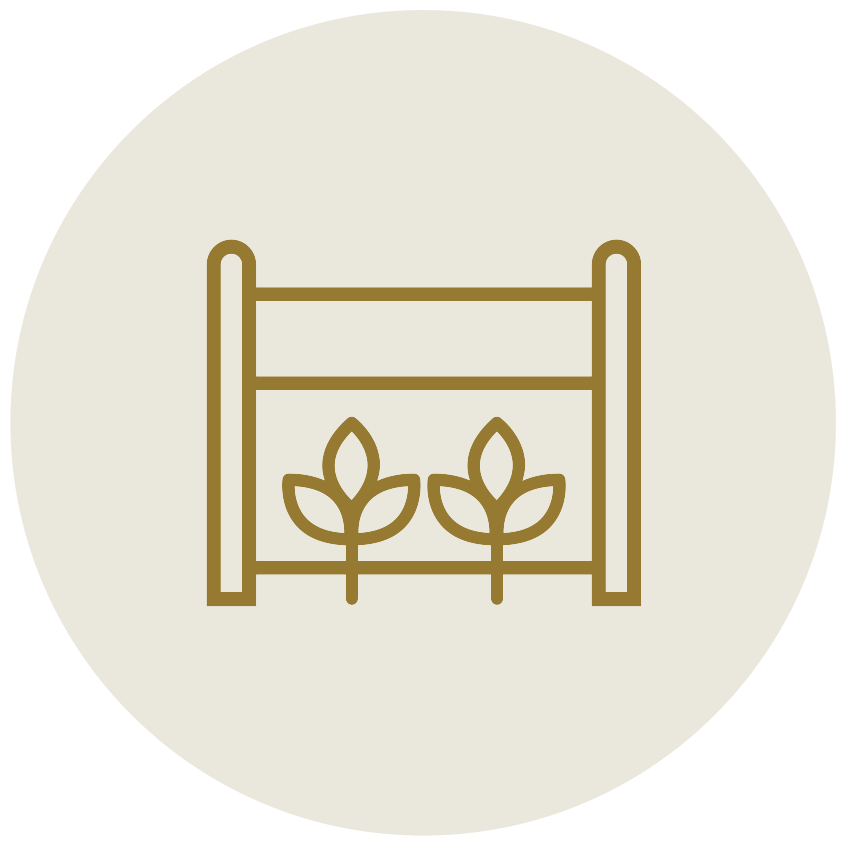 Vineyard's attaching: Guyot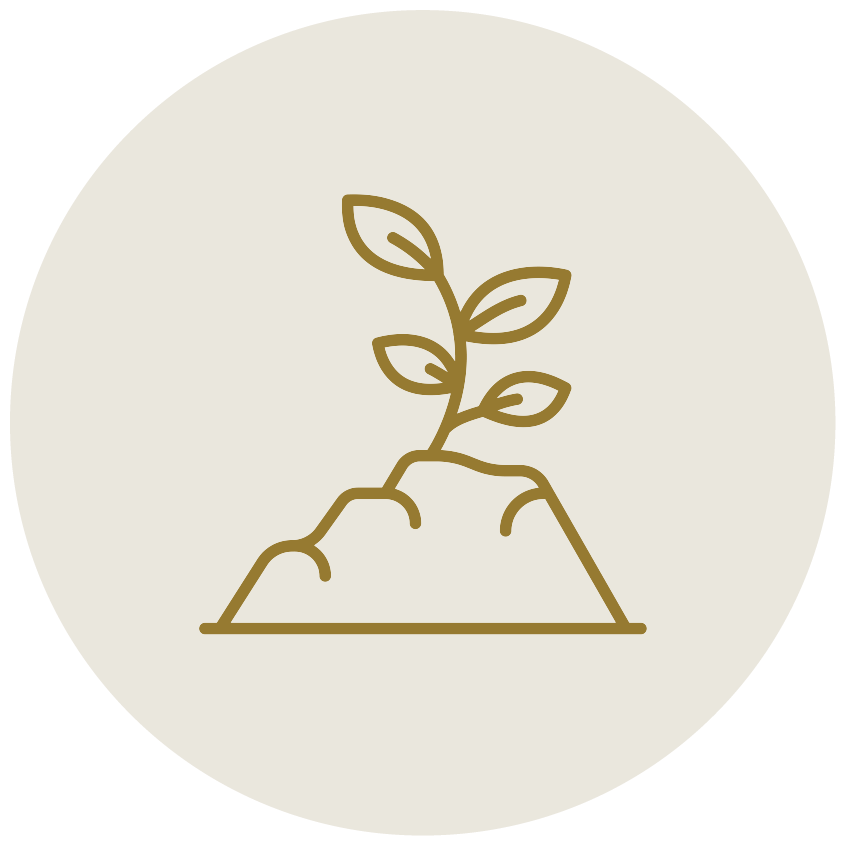 WINE HISTORY
The oldest Italian Wine appellation.
The first official document citing the Chianti wine is dated 1398. But it's only in 1716 that the Granduke of Florence Cosimo III de' Medici officialy sets the boundaries of the Chianti region where Chianti Classico wine is now produced (but not Chianti wine). Since 2007 Chianti Classico is made with up to 100% of Sangiovese and no more than 20% of other authorized red berry varieties of wich none should exceed 15% alone.