Chianti Classico Great Selection
Il Puro from Casanova Vineyard. 100% indigenous vines. 100% Sangiovese grapes. 100% organic. 100% Chianti Classico.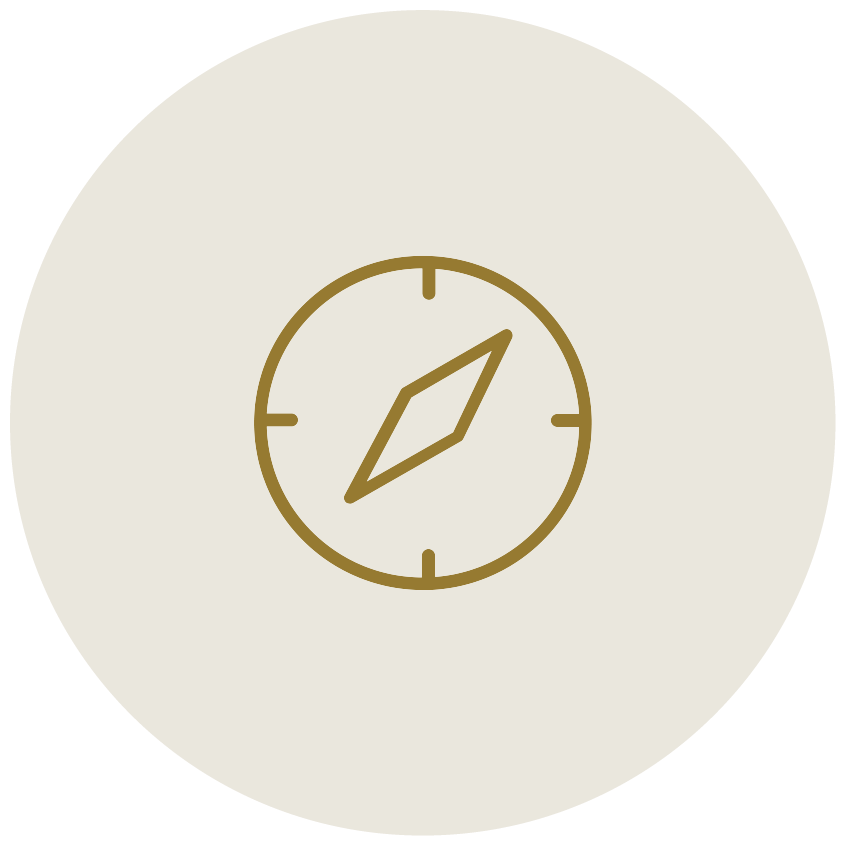 Orientation: South-Southeast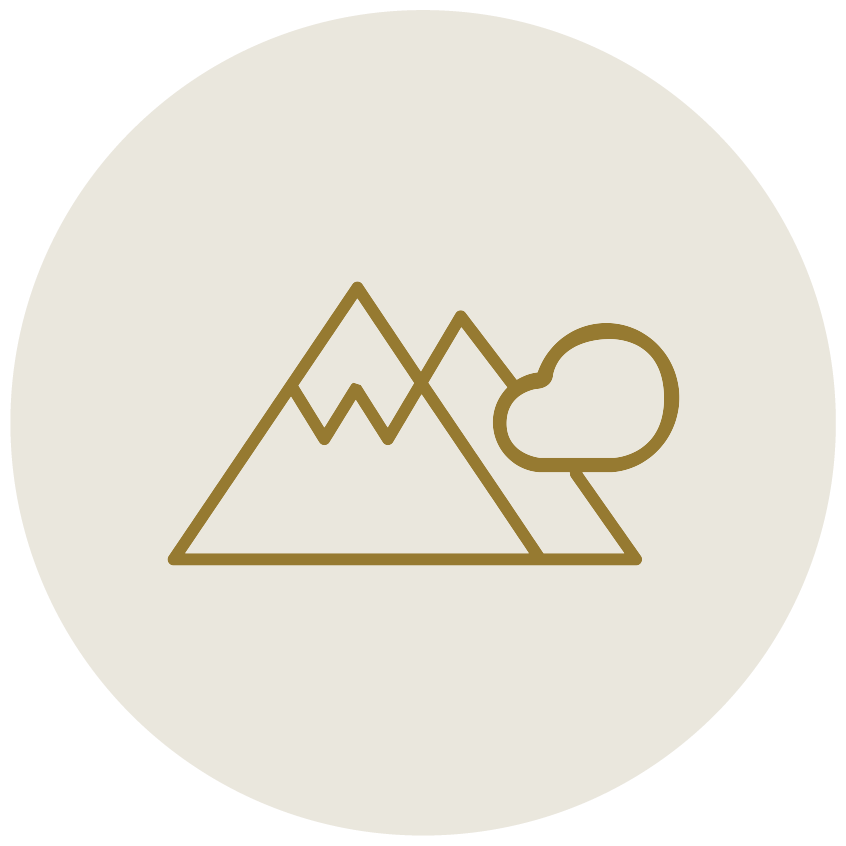 Altitude: 1,538-1,627 FASL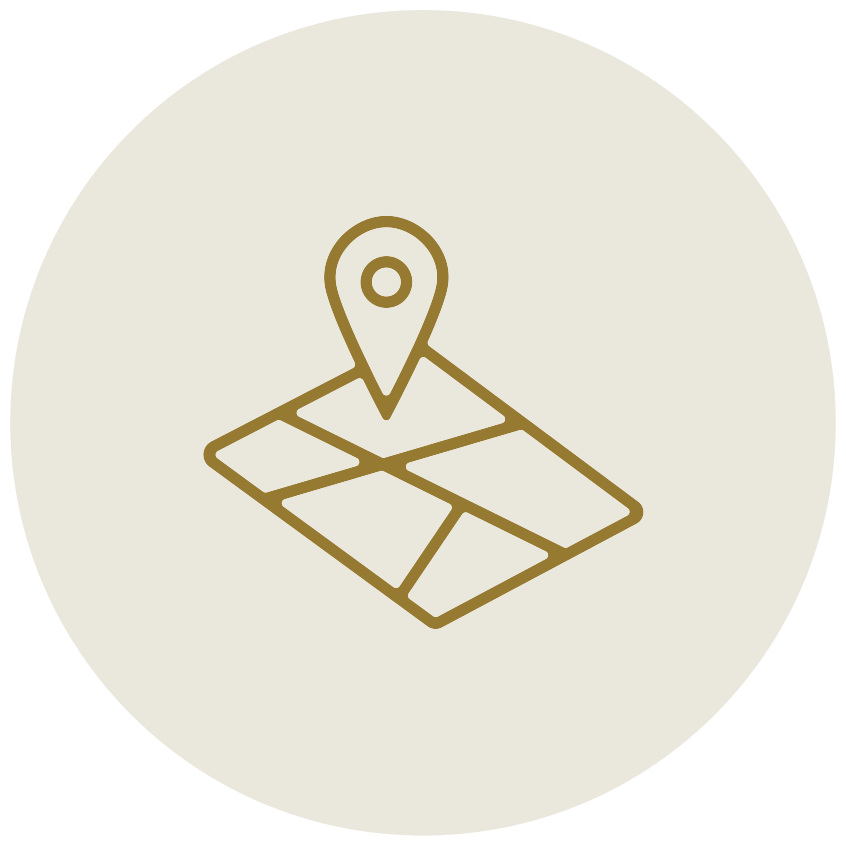 Area: 1.26 ac
Density: 2,200 vines/ac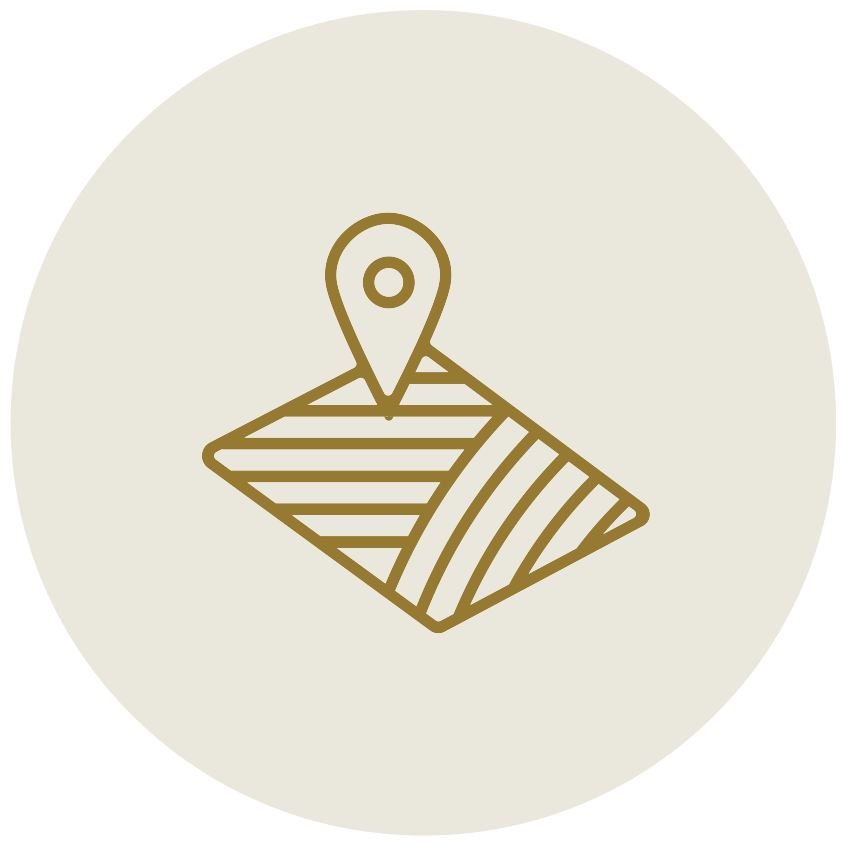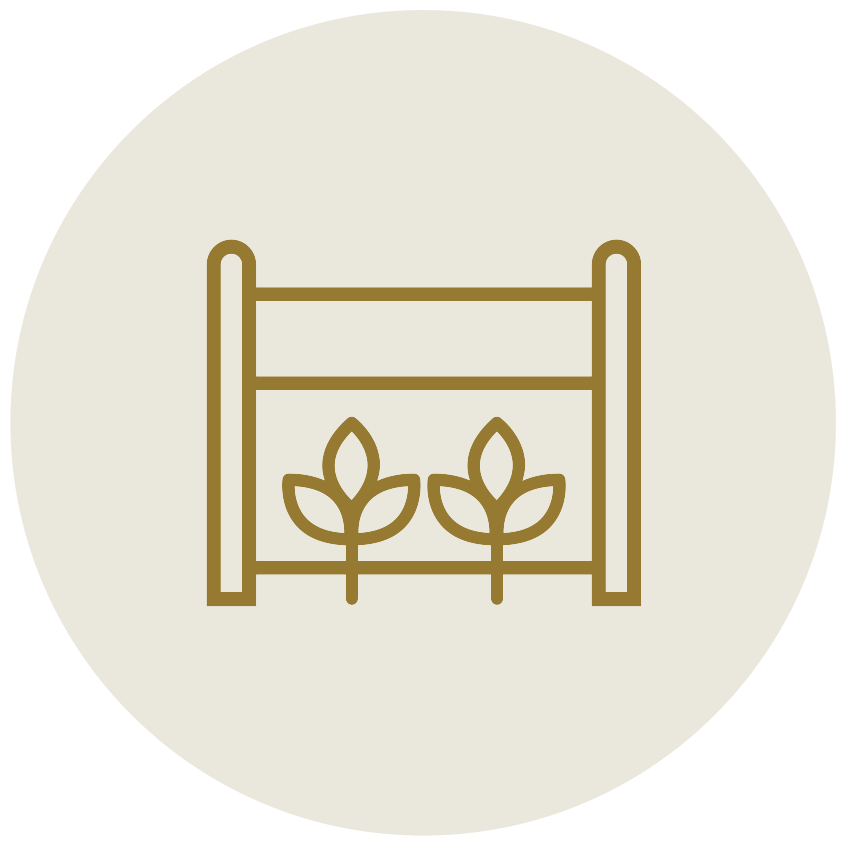 Vineyard's Attaching: Guyot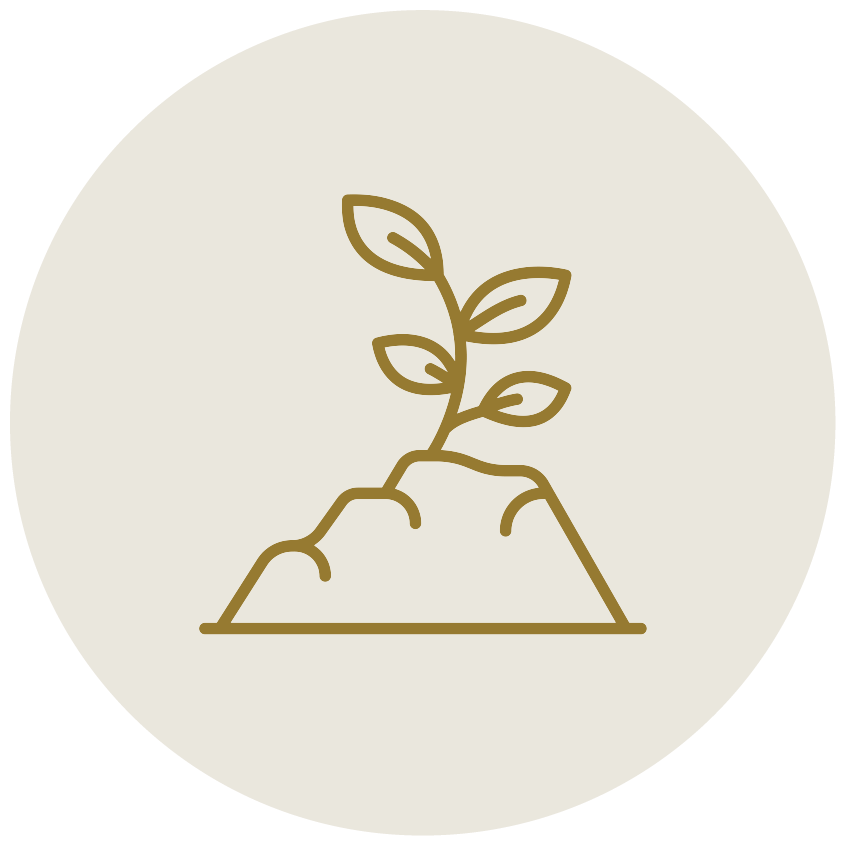 WINE HISTORY
Il Puro - Casanova: Volpaia's commitment to Sangiovese's biodiversity.
As far back as 1943, Volpaia's Campo di Berto was populated with indigenous Sangiovese vines.
While today these vines may be considered old and short-stemmed, free from American rootstock, they represent a unique genetic heritage that survived the devastating phylloxera's epidemic of the 1970s.