Vinsanto del Chianti Classico
Like the best passito wines, the Vinsanto di Volpaia mantains its balance for weeks after the bottle is opened.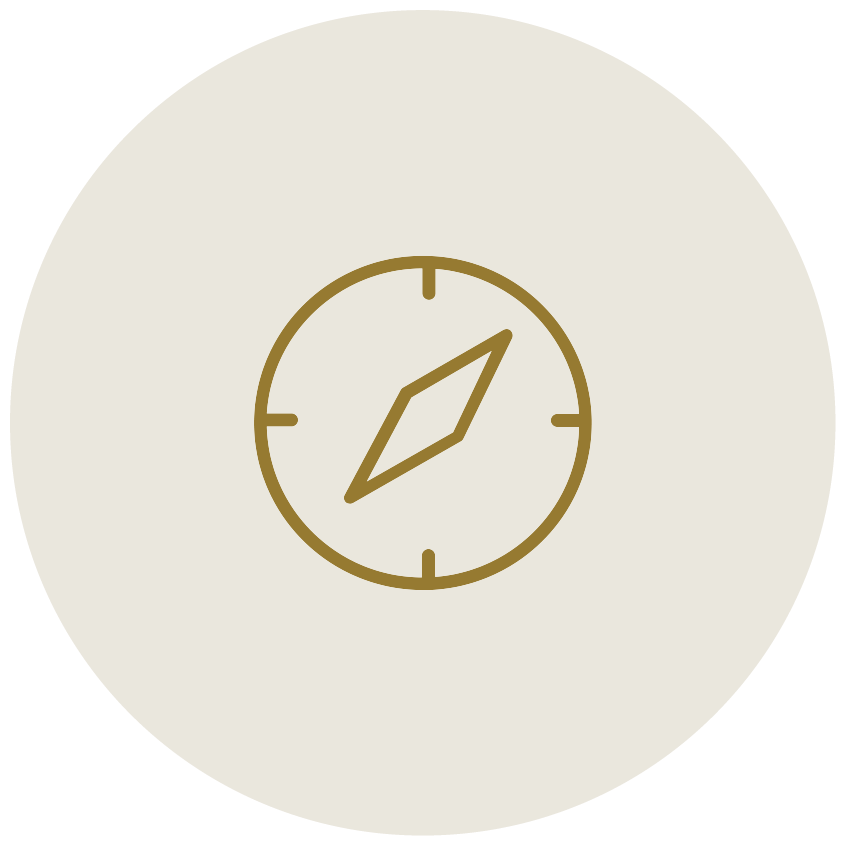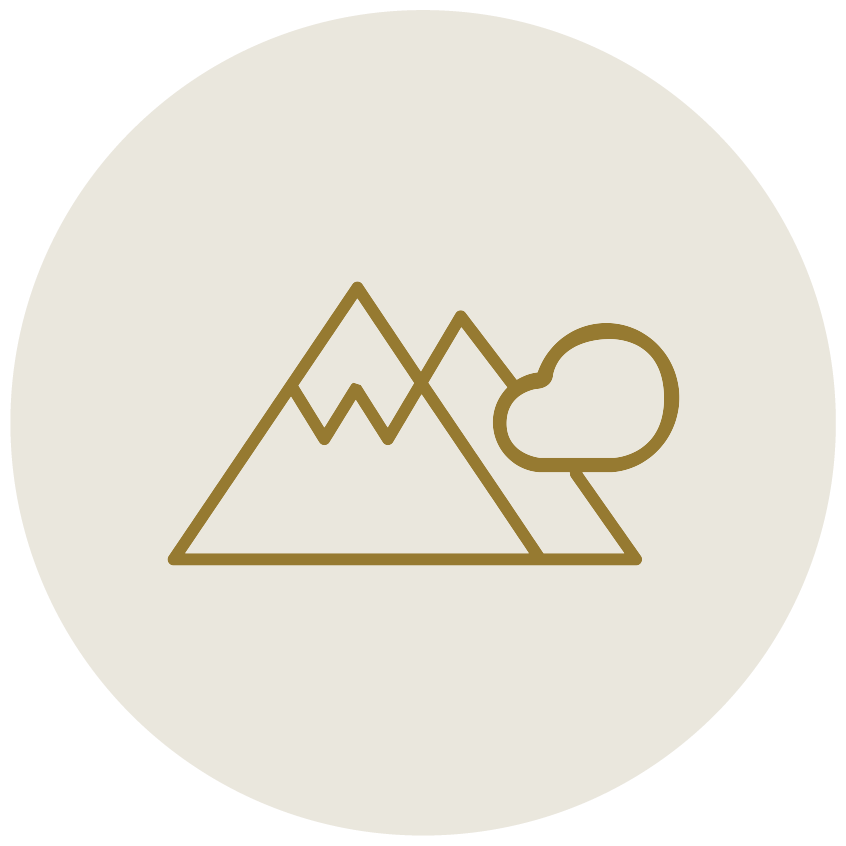 Altitude: 2,050-2,106 FASL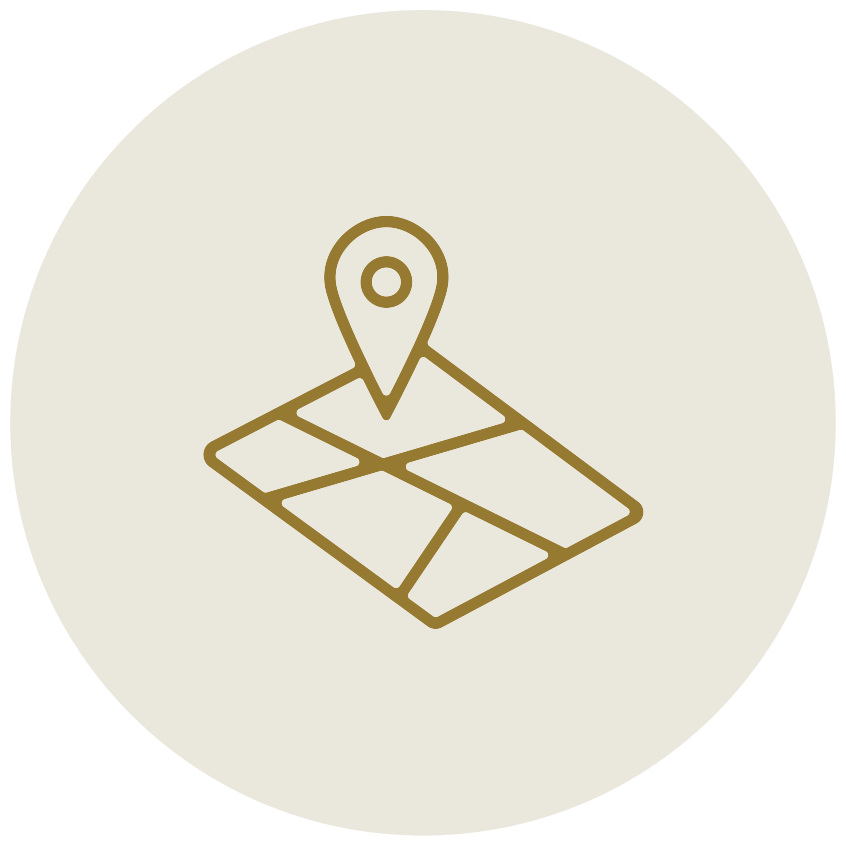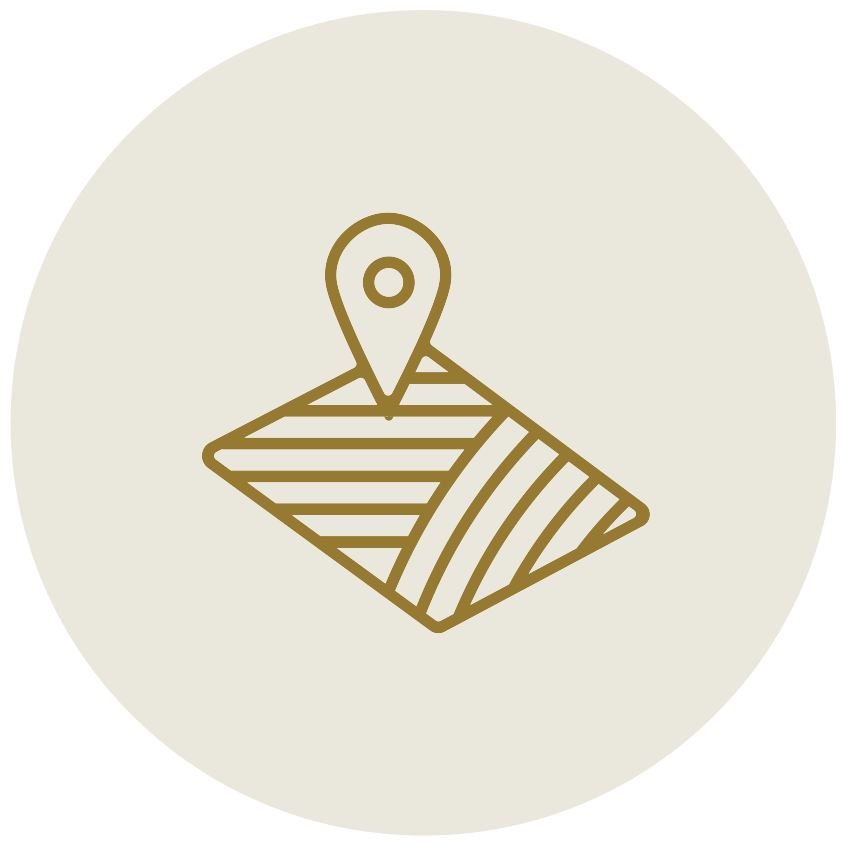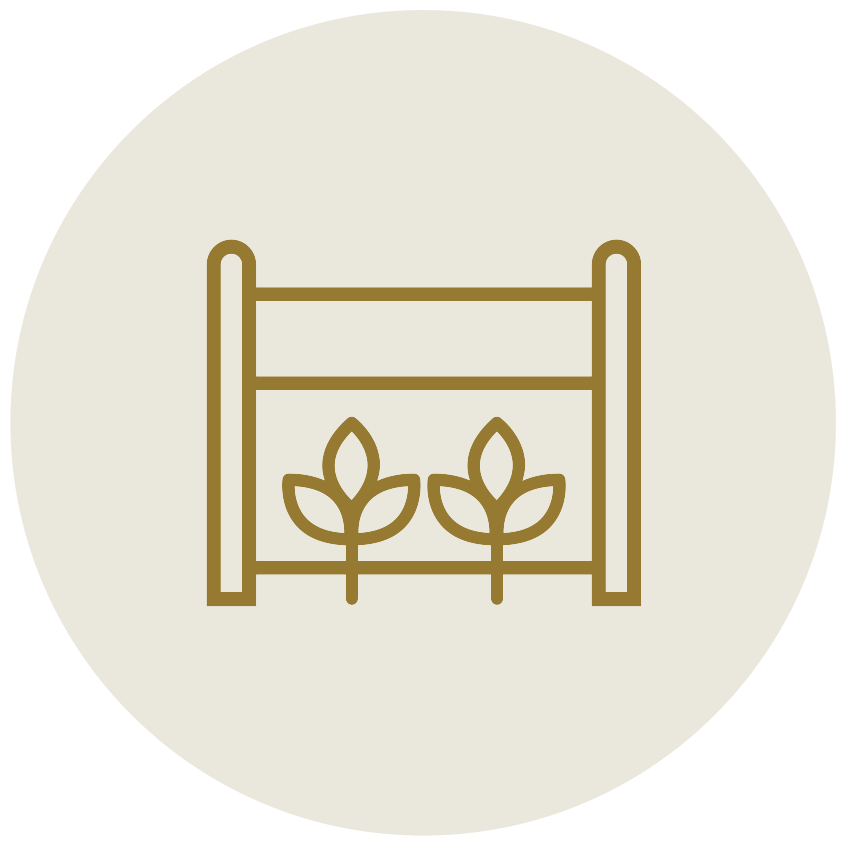 Vineyard's attaching: Guyot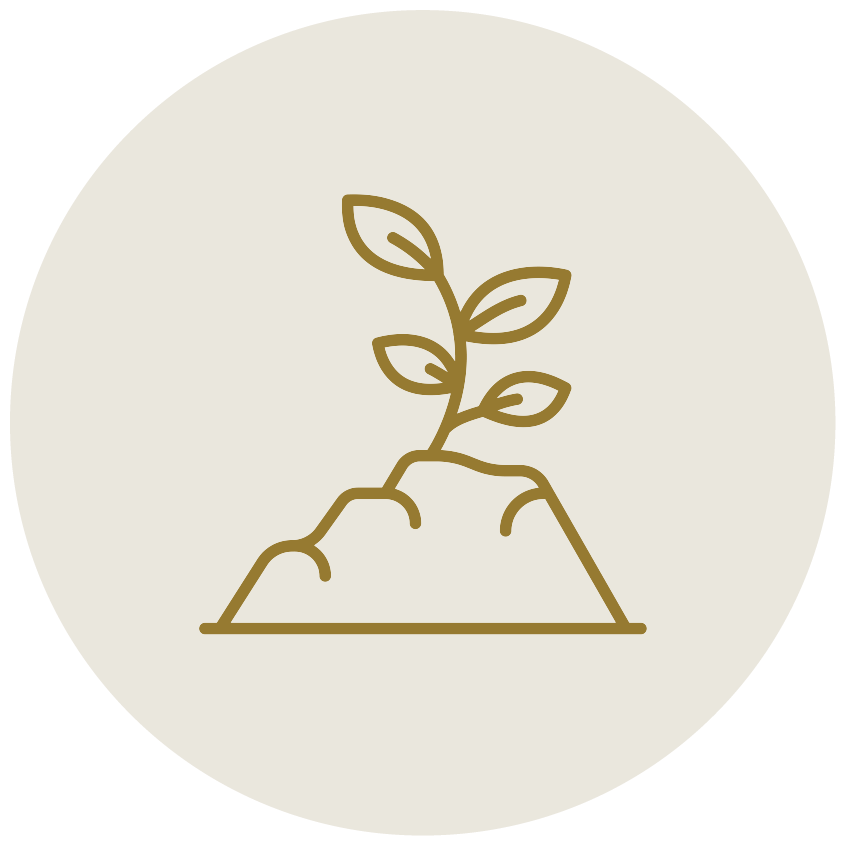 WINE HISTORY
The wine of the Mass.
There are many theories around the origin of the name of this wine but most likely the name comes from the use of this wine during the Mass. In February the dried grapes of Trebbiano and Malvasia are softly pressed. The must is then slowly fermented with indigenous yeats for 5 years to produce Volpaia's Vinsanto. The drying of the grapes and the wine aging happen in the Vinsantaia, an attic, where the extreme temperature excurtions help the slow evolution of the Vinsanto.