Volpaia's Brut Nature sparkling wine, it's a milesime produced only in the best vintages. It's the essence of the purest Sangiovese produced in a limited number of bottles.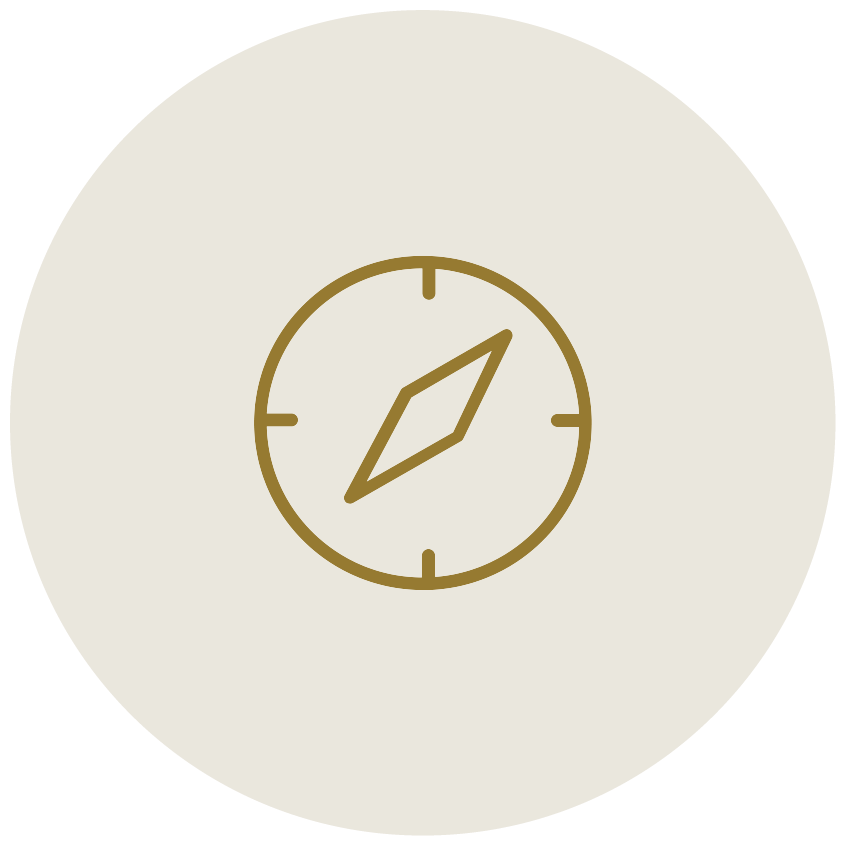 Orientation: South-Southeast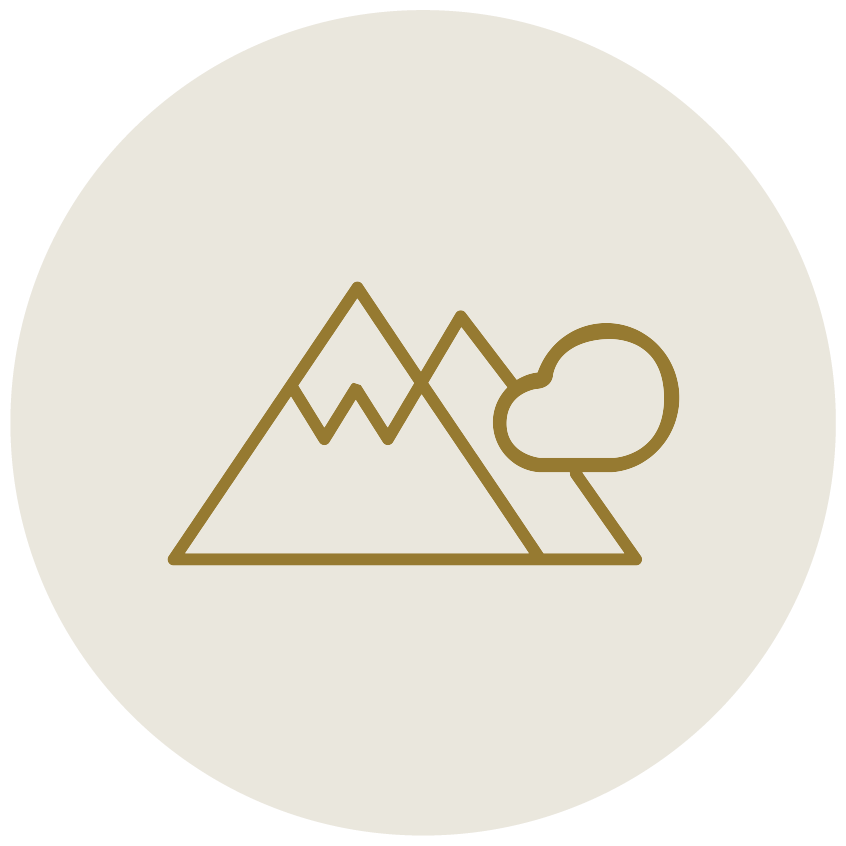 Altitude: 1,197-1,345 FASL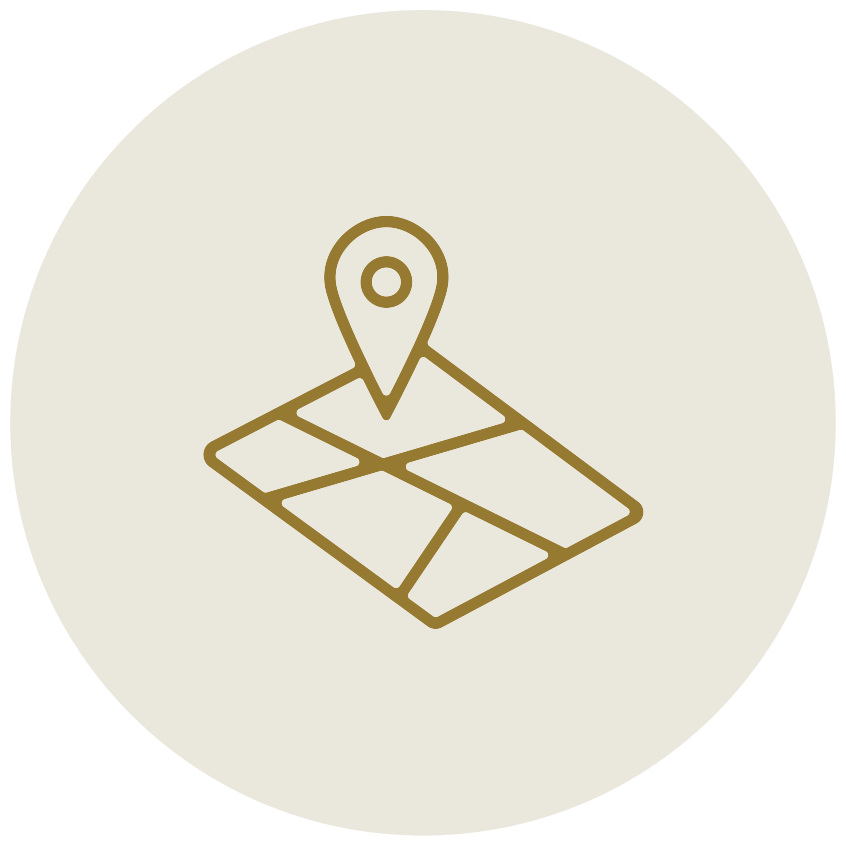 Area: n/d
Density: 2,200 vines/ac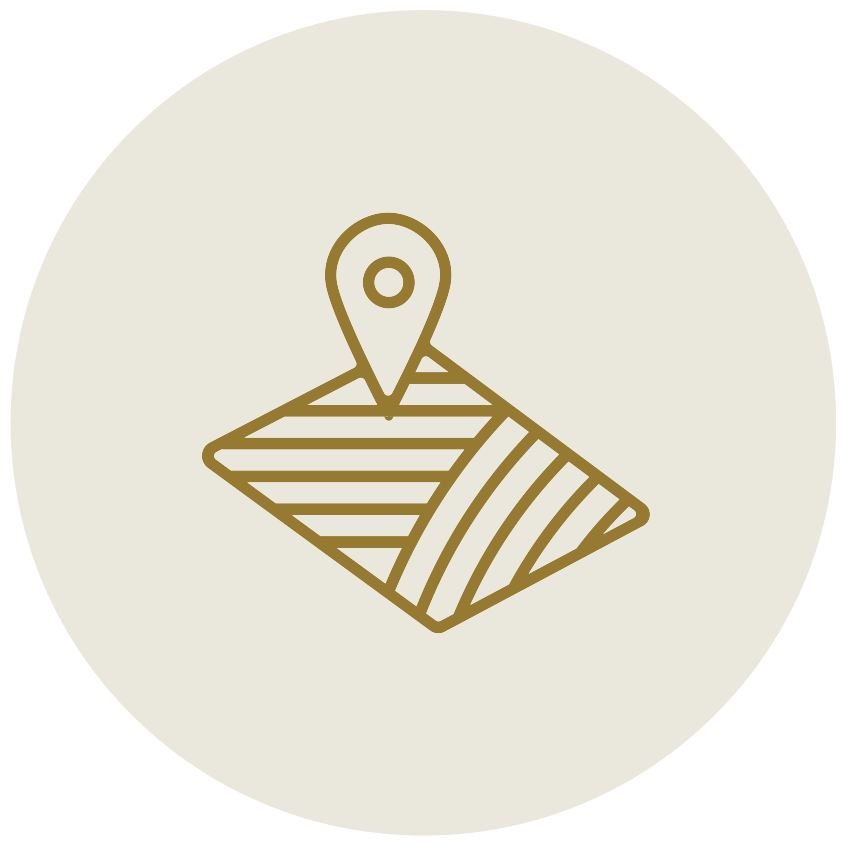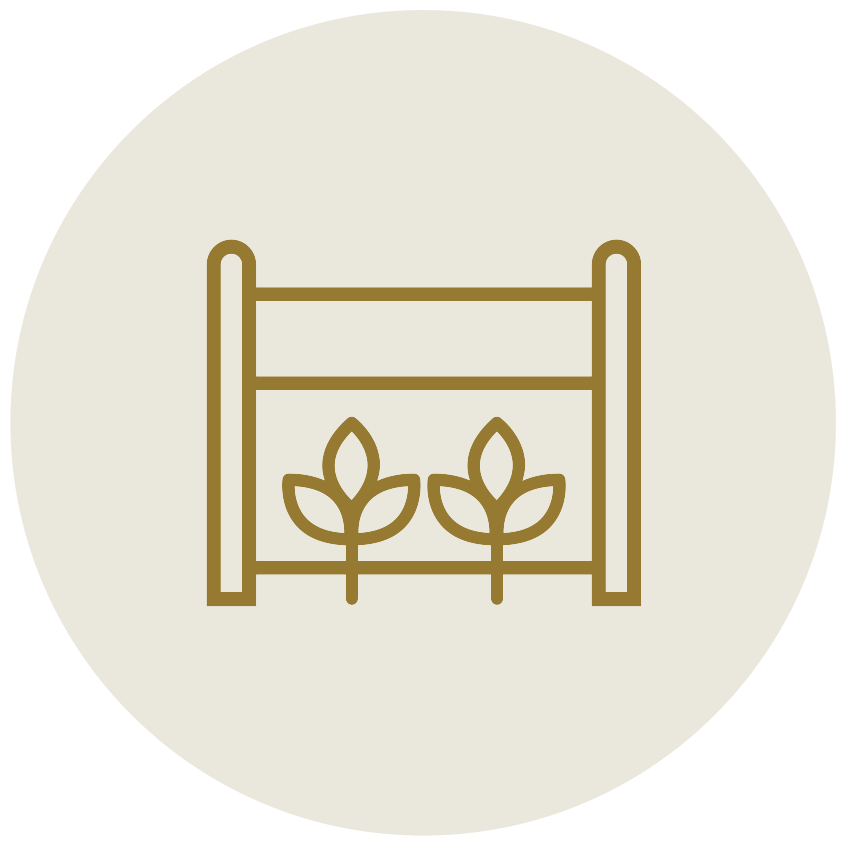 Vineyard's attachig: Guyot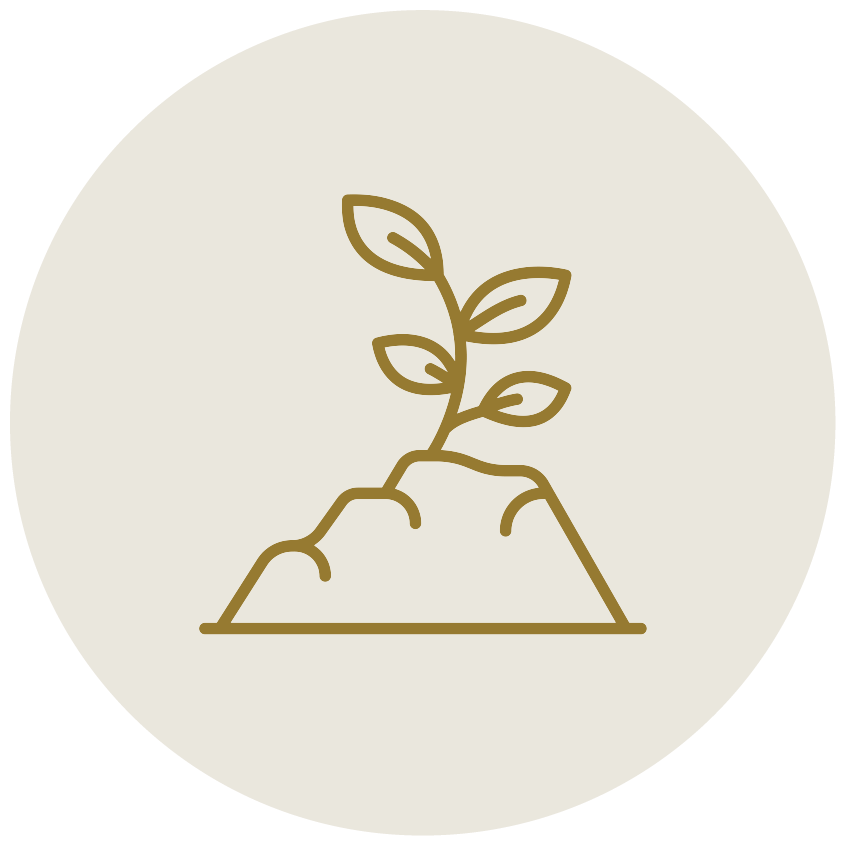 WINE HISTORY
The essence of Sangiovese.
Grapes are harvested in early September with high acidity and low sugar content. The first 100 tons for Sangiovese we have pressed in 2009 have yielded 10 tons of free-run. This dedication of selection of the free-run of the wine has always been our polar star in distilling the Sangiovese essence for our sparkling wine. Volpaia's sparkling wine is Brut Nature, without any dosage.