Carefully selected grapes of Sangiovese, Cabernet Sauvignon e Merlot, vinified separately and aged in new barrels of it's own leese for more than 12 months and additional 12 months in bottle.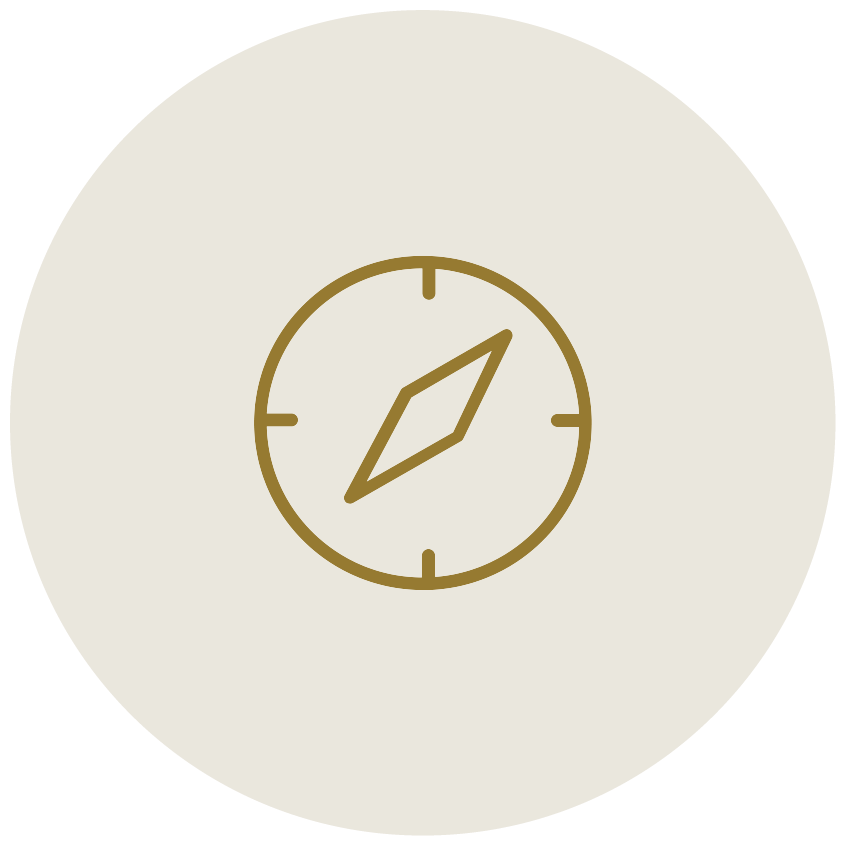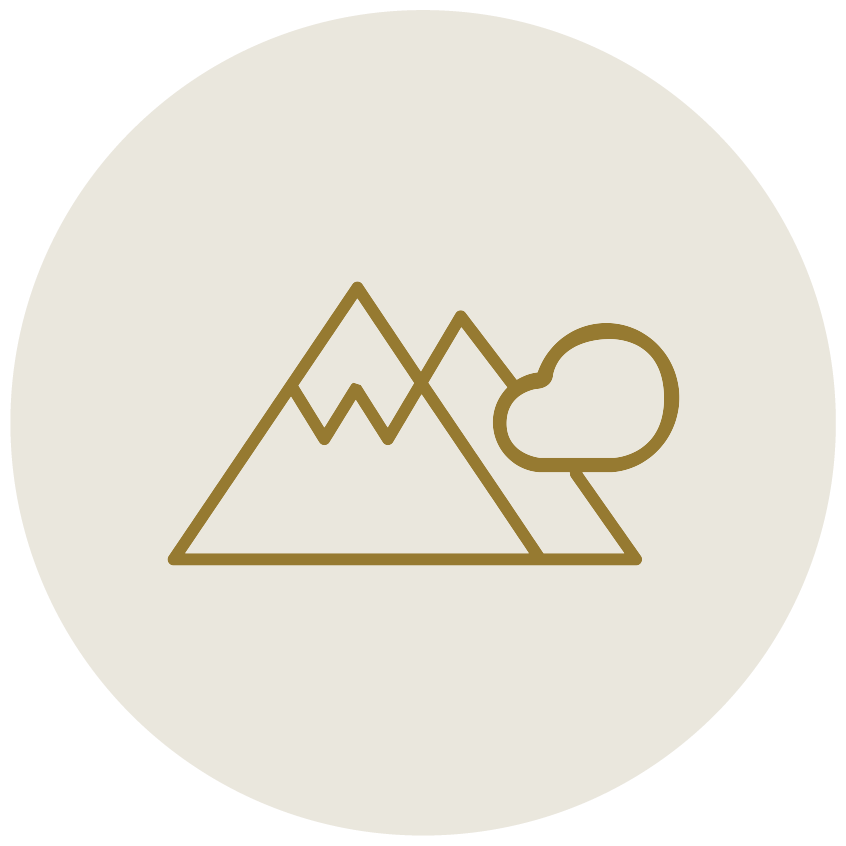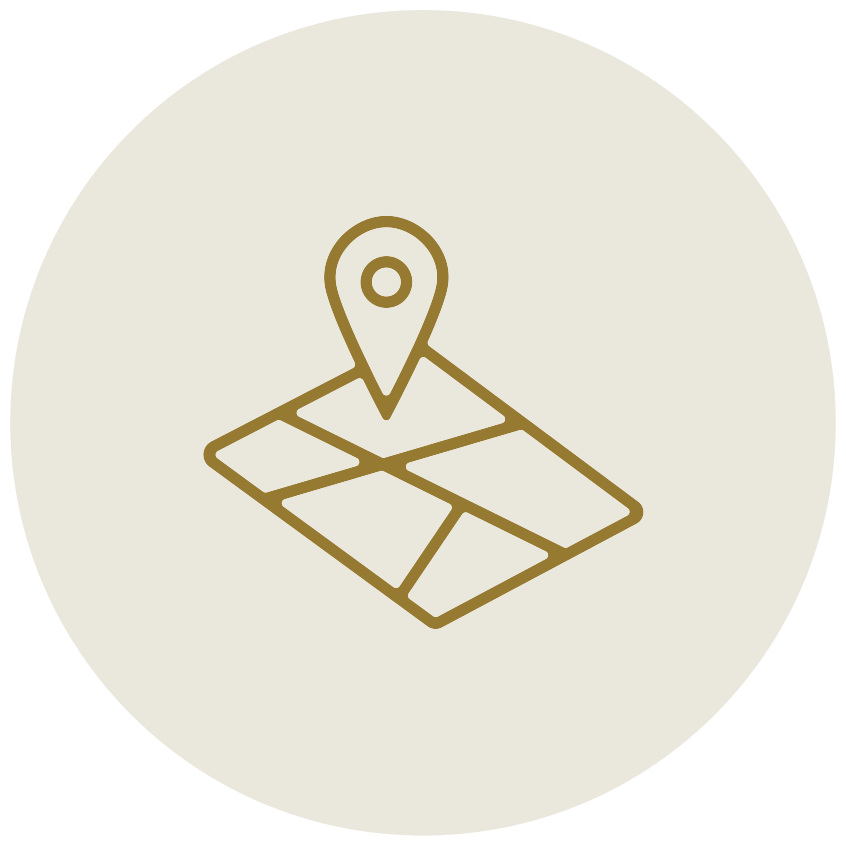 Area: 4.94 ac
Density: 3,886 vines/ac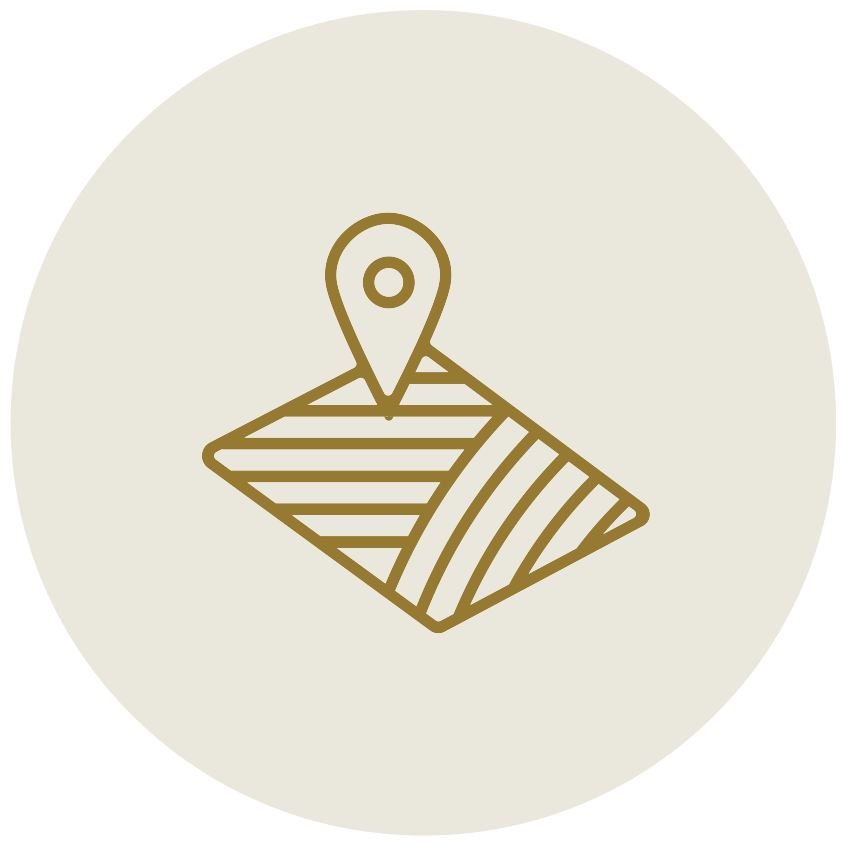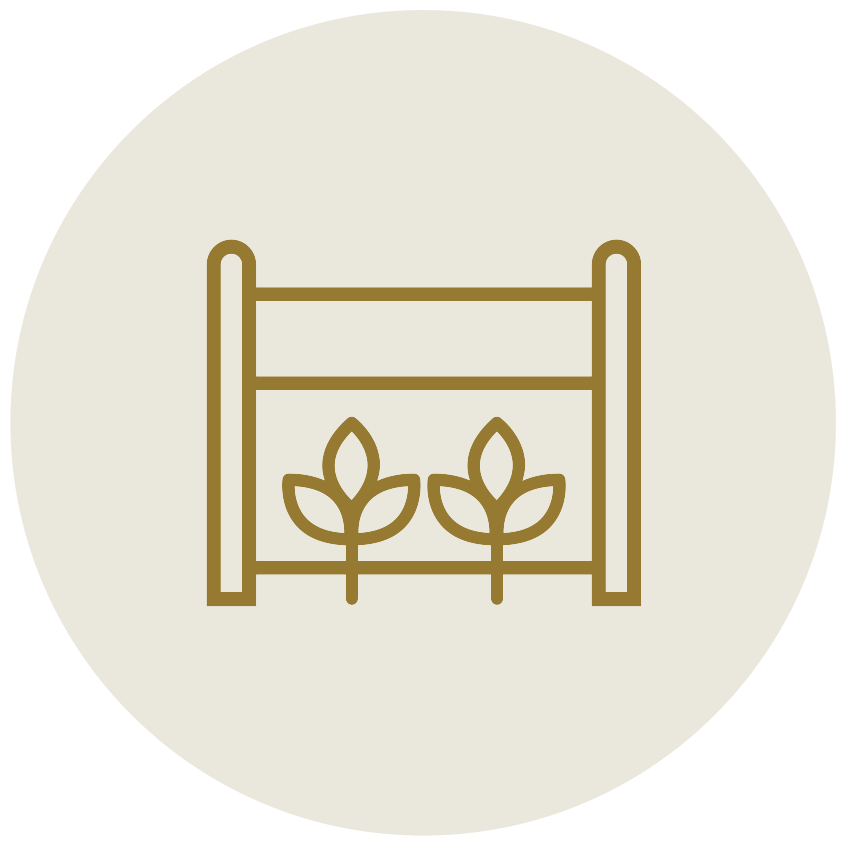 Vineyard's attaching: Guyot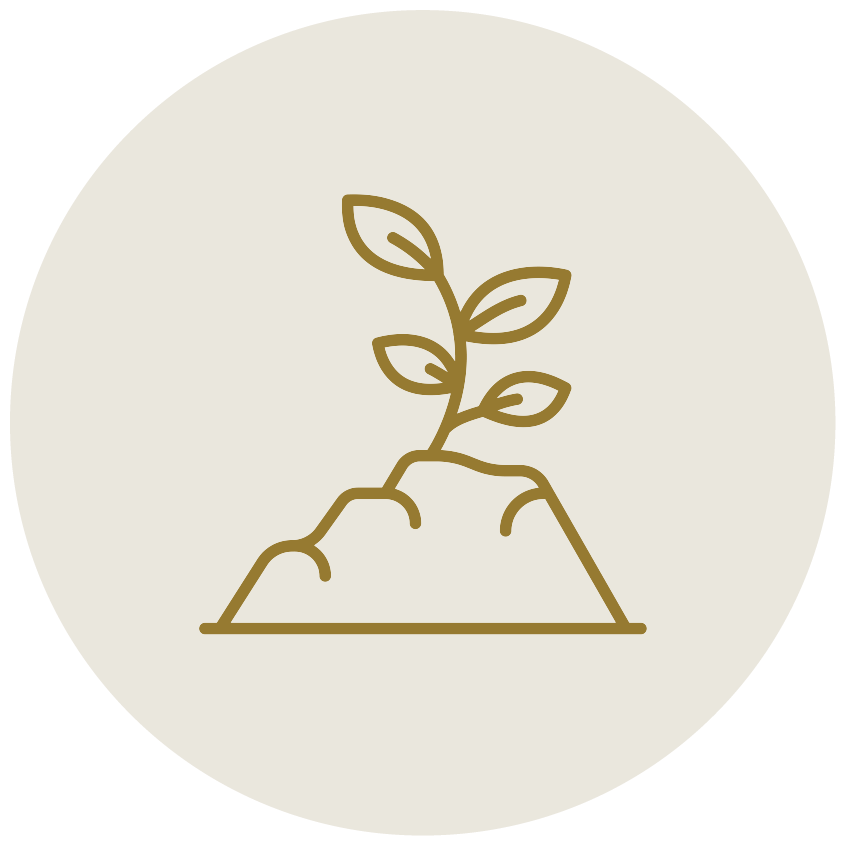 WINE HISTORY
The family selection of our best Barriques.
Prelius was the ancient Maremma Toscana, an ancient salty lake where the Etruscans first and the Romans later used to produce salt and breed fishes. The floods of the Ombrone river have filled the Prelius lake and created the fertile soil of the Maremma Toscana. Here is where the Benedictine Monks have established their Abbey and started to grow grapes, more precisely in the district of Prile, the modern name of Prelius exactly where we grow our vines.