Prelius Cabernet Sauvignon
Prelius vineyards are located on a hill sorrounding the ancient lake Prelius, only 5 miles from the sea and facing the magnificent Tuscan islands.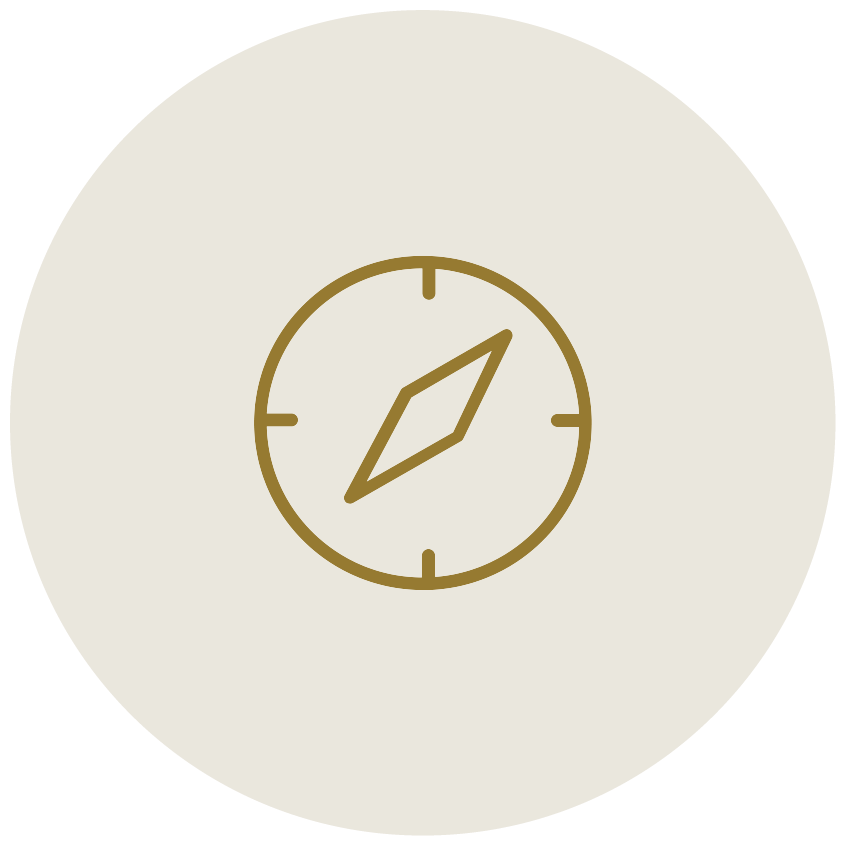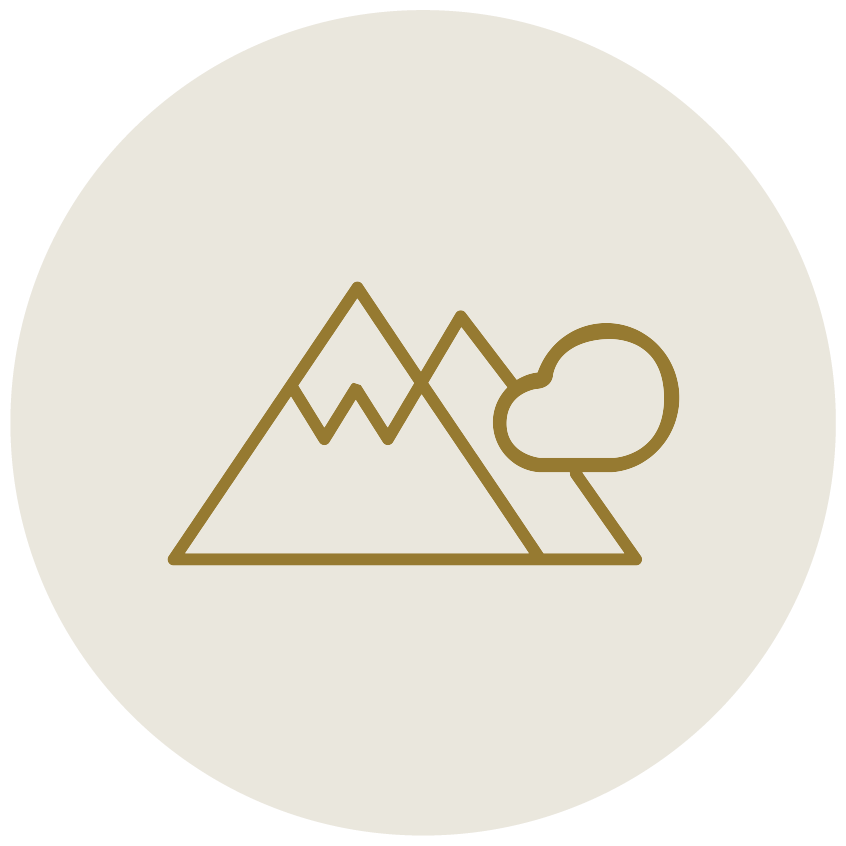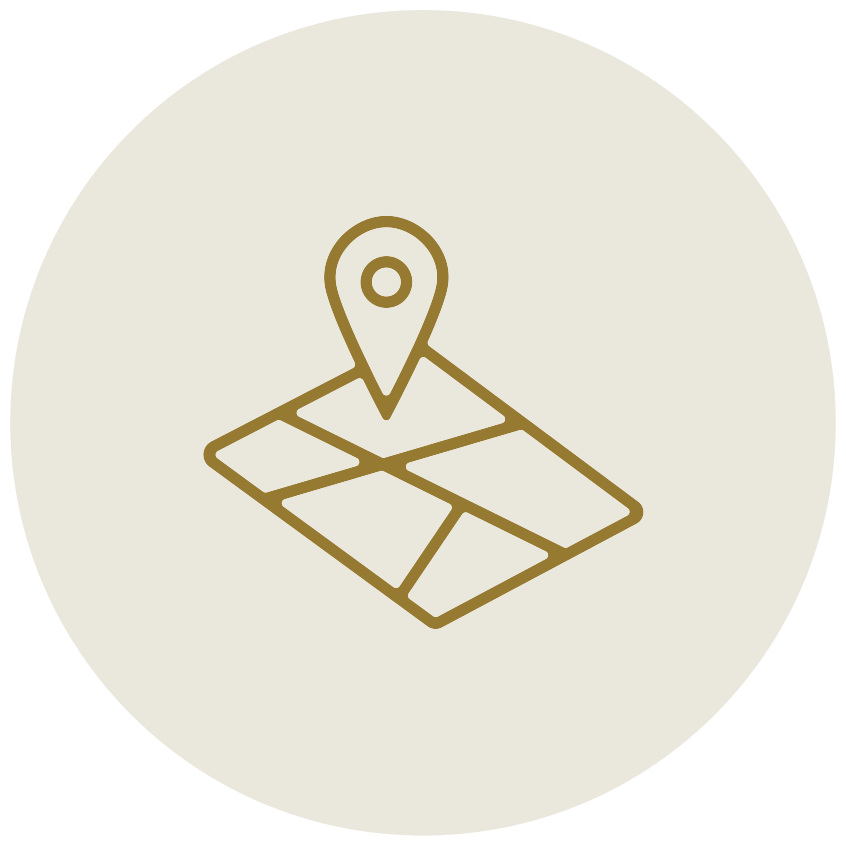 Area: 24.7 ac
Density: 3,886 vines/ac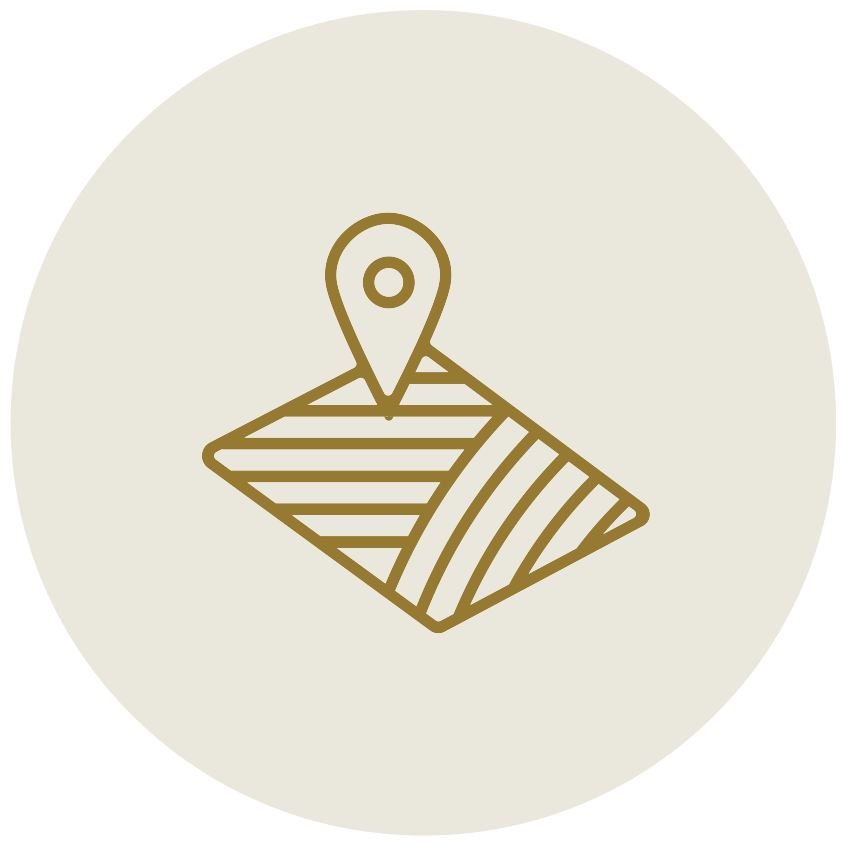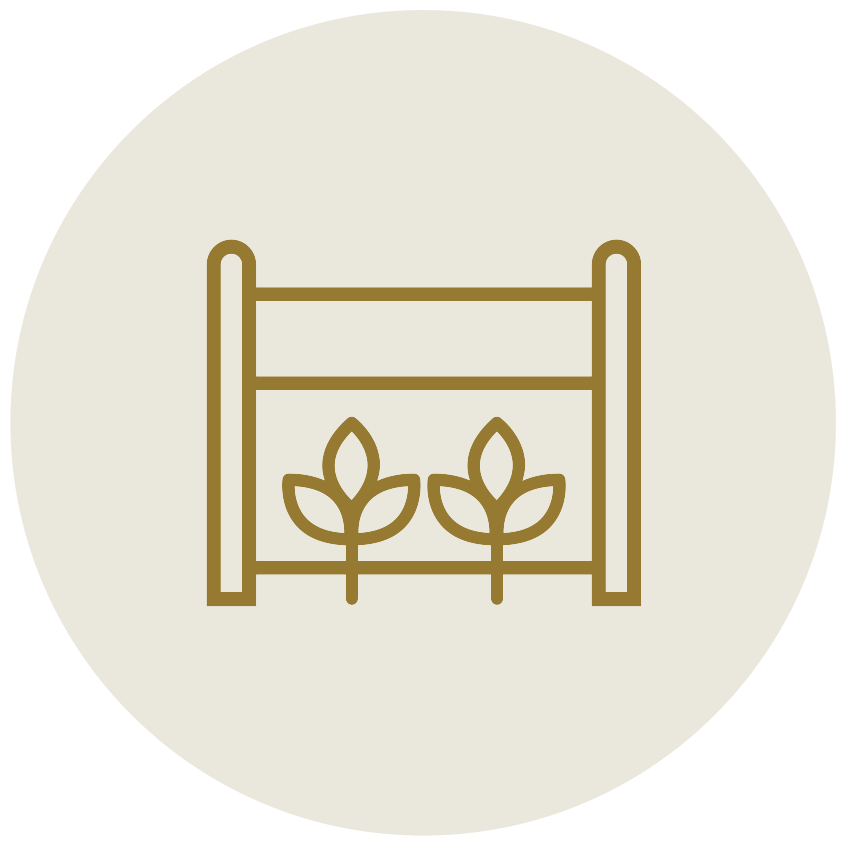 Vineyard's attaching: Guyot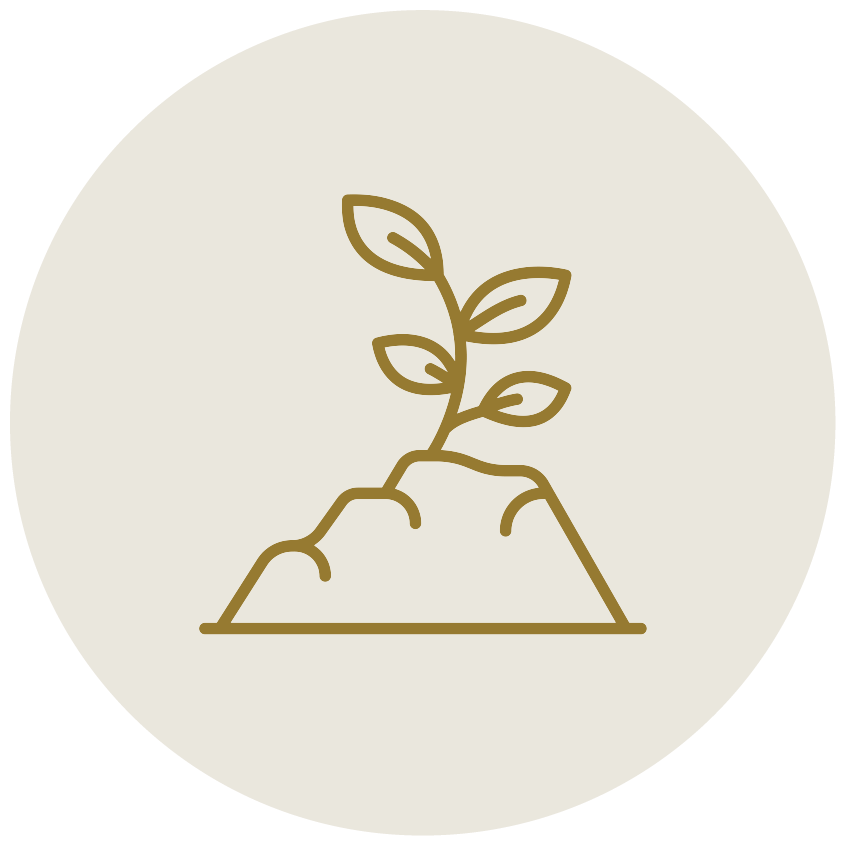 WINE HISTORY
Organic Cabernet Sauvignon from Maremma Toscana.
Prelius Castelprile is the Maremma Toscana Estate of Federica Mascheroni Stianti of Volpaia. The lable represents the fluid, the essence of the ancient alluvial lake Prelius, now know as Maremma Toscana. The lake has slowly disappeared due to the Ombrone's floodings and today the only fluid remaining is the wine tradition of the region.