It has been the first Chianti Classico ever to be ranked among the TOP 3 wines in the world by the renown Wine Spectator magazine.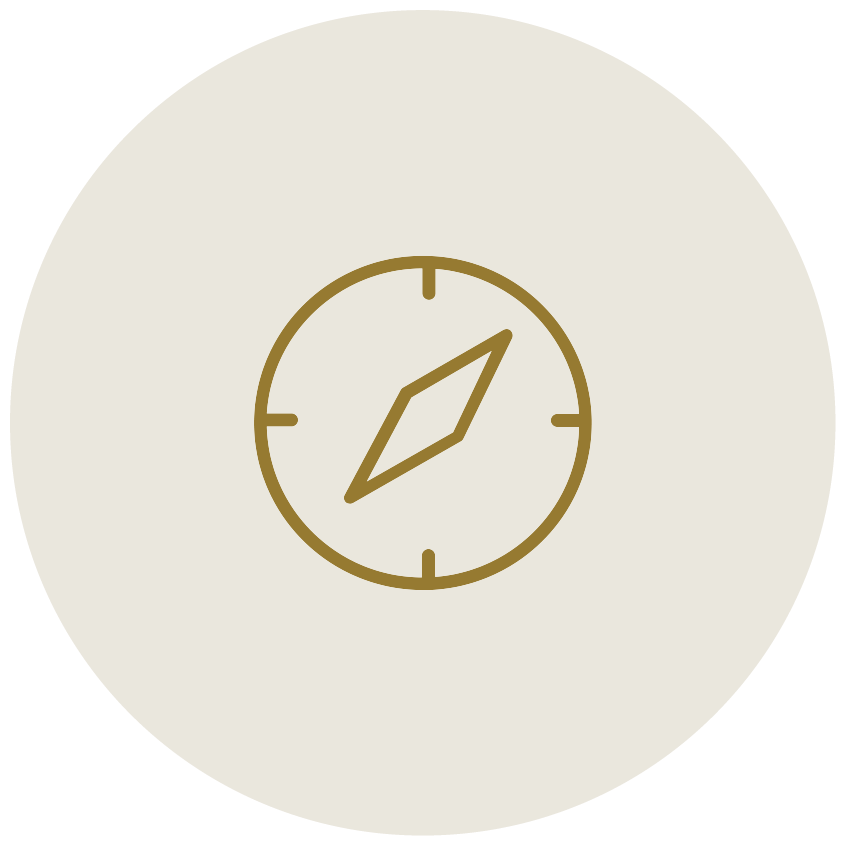 Orientation: Southwest-Southeast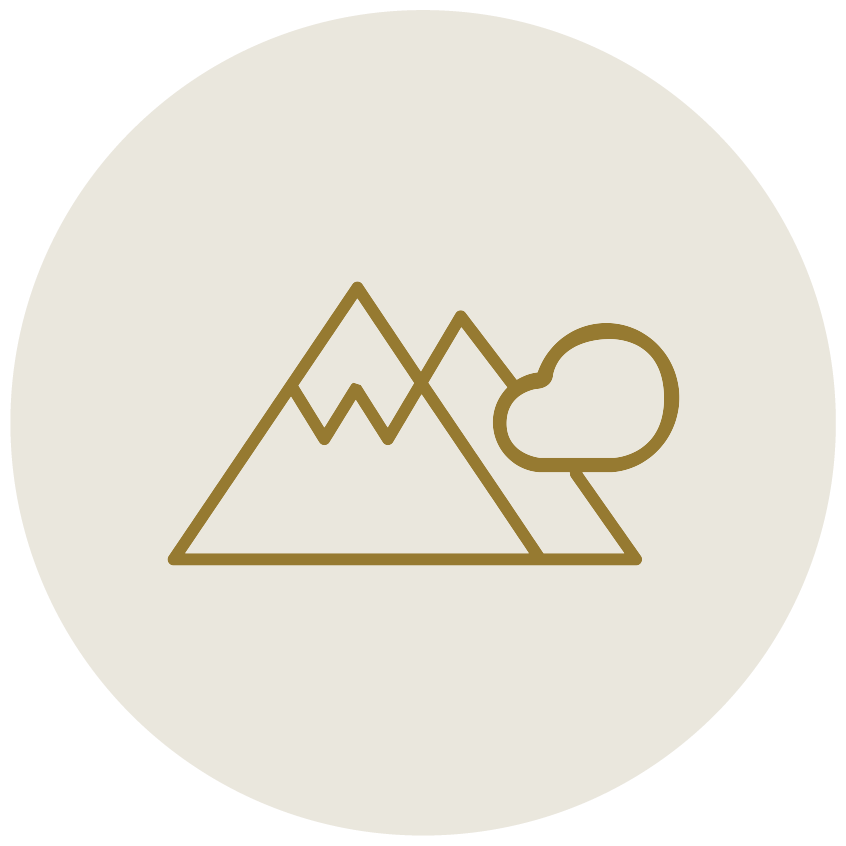 Altitude: 1,538-1,899 FASL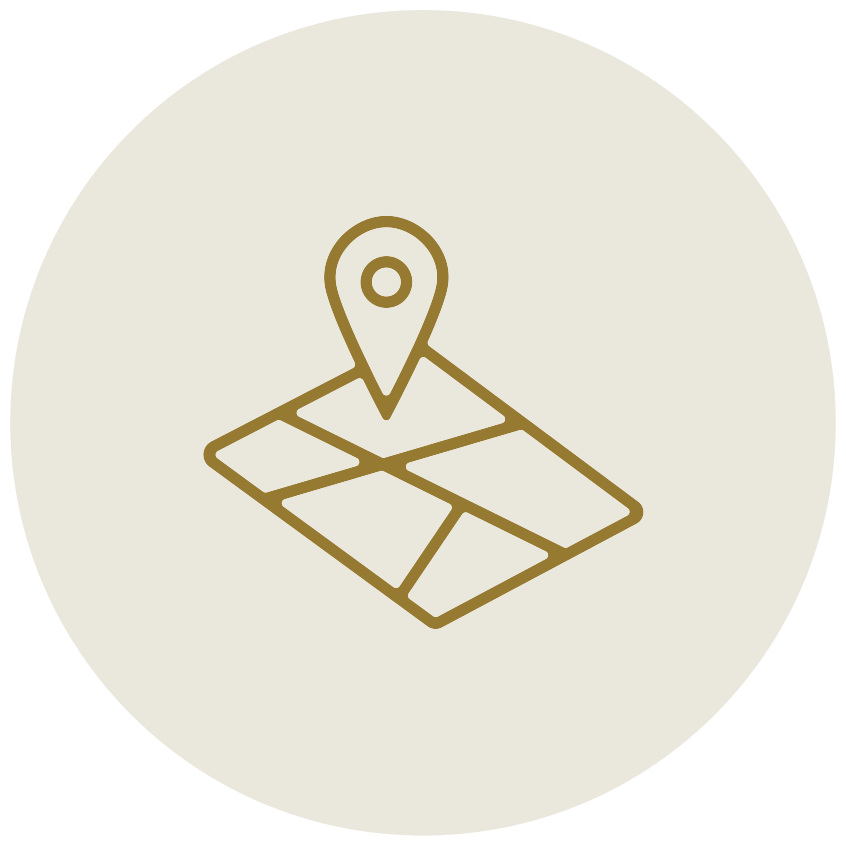 Area: n/d
Density: 2,200 vines/ac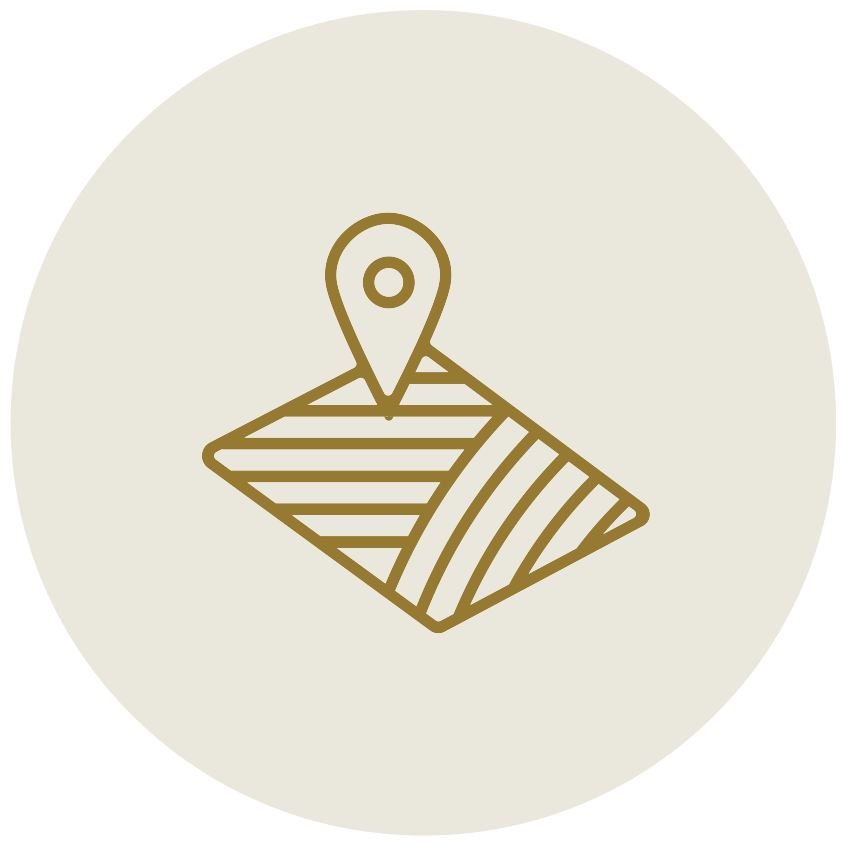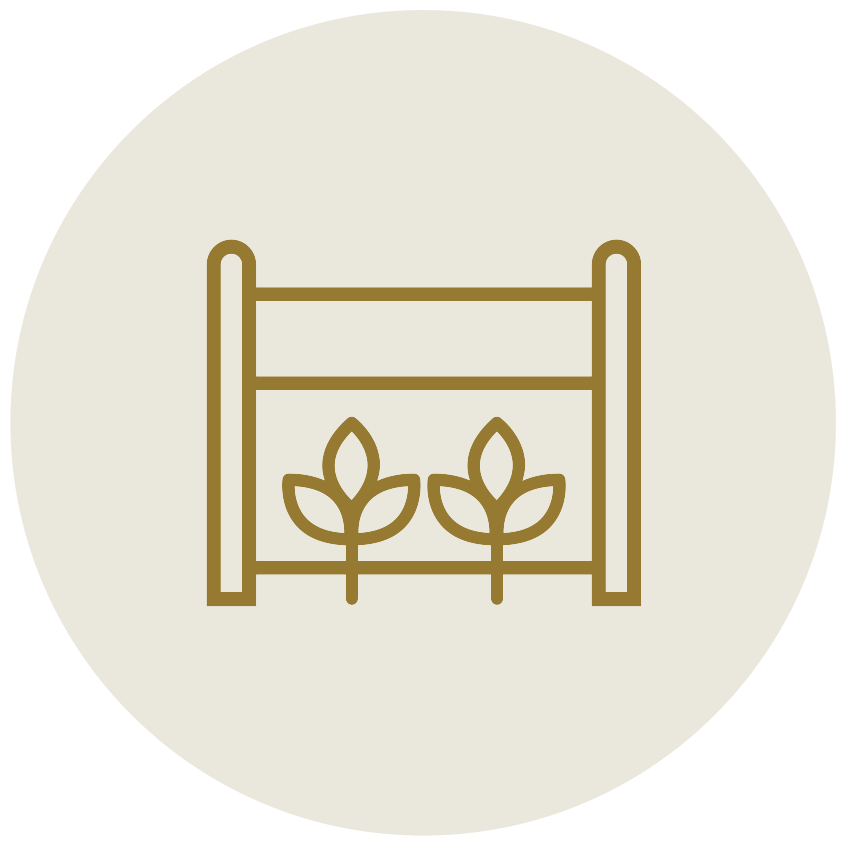 Vineyard's attaching: Guyot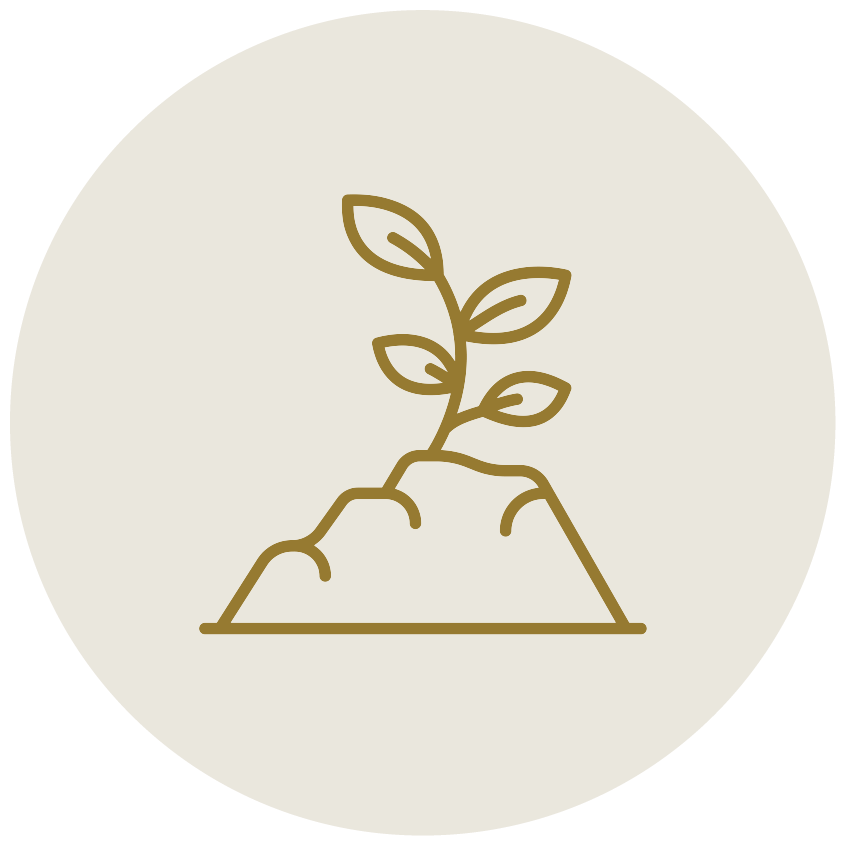 WINE HISTORY
Riserva is the best representation of the tradition.
An iconic wine that the Mascheroni Stianti family have been producing since 1967, when only very few producers used to produce a Chianti Classico Riserva. It's produced with 100% of Sangiovese coming from some of the highest vineyards of the Chianti. The unique microclimate and the soil composition of "macigno Toscano" donate to this Sangiovese some of its outstanding complexity and elegance.