Shortly after its release in 1985, Balifico was awarded the label Supertuscan. Balifico wine is named after the renowned Volpaia's vineyard on which its grapes are grown.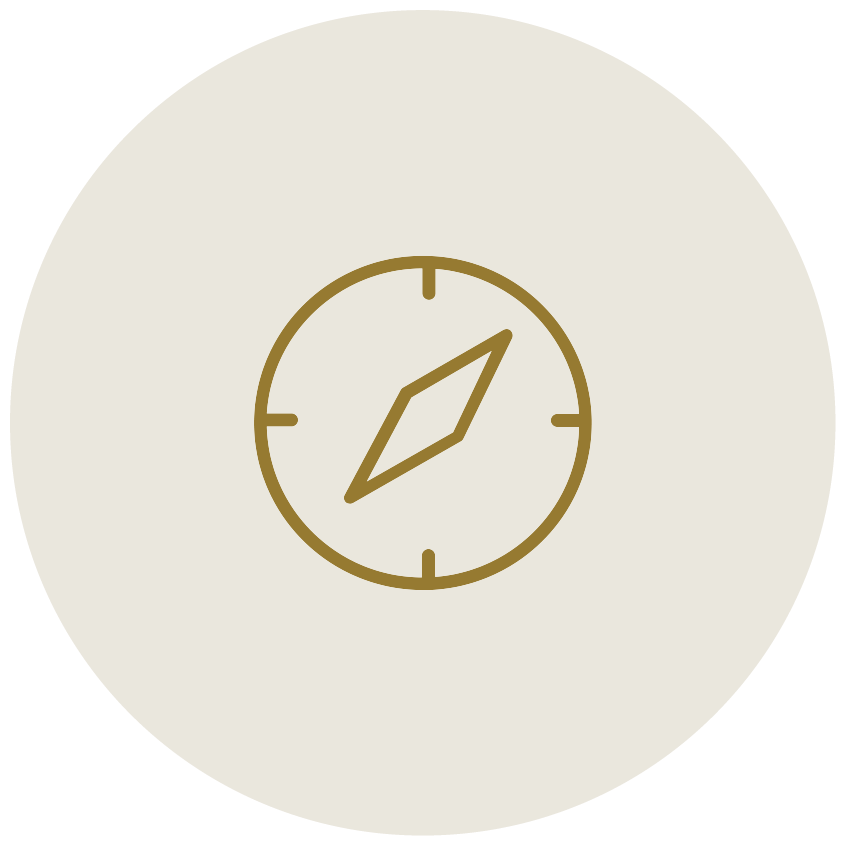 Orientation: South-Southwest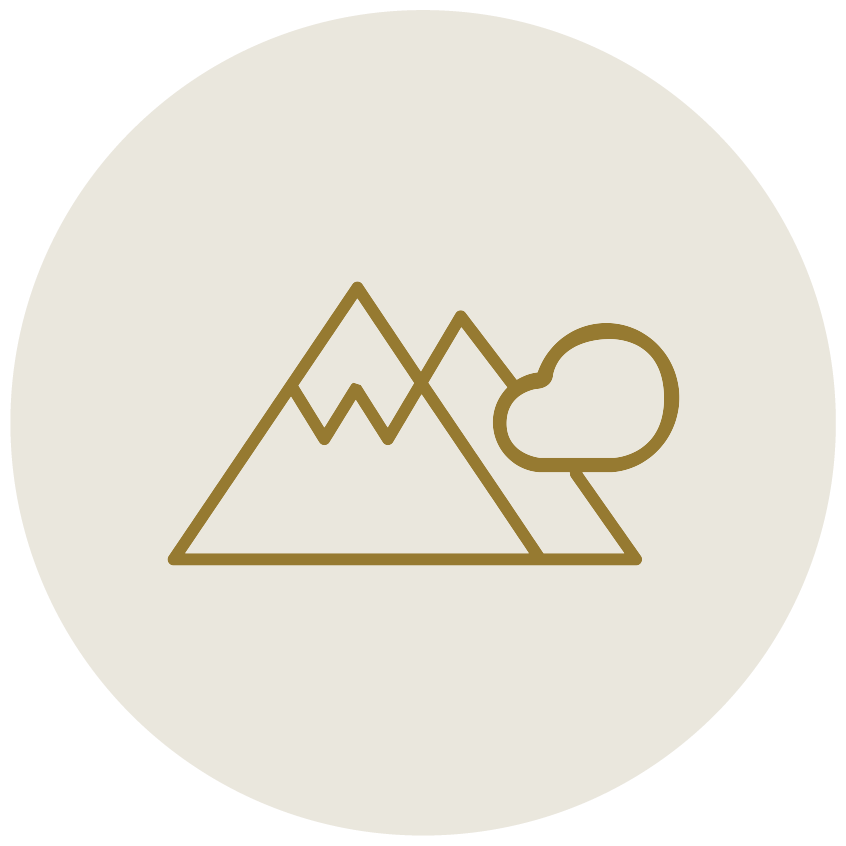 Altitude: 1,417-1,607 FASL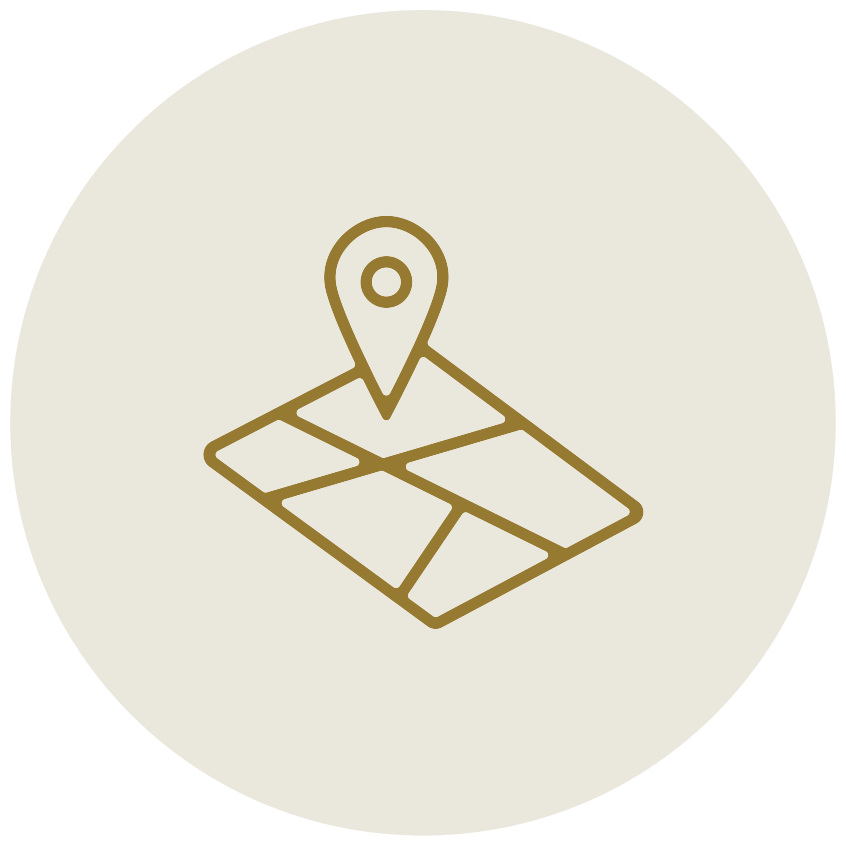 Area: 8.95 ac
Density: 2,200 vines/ac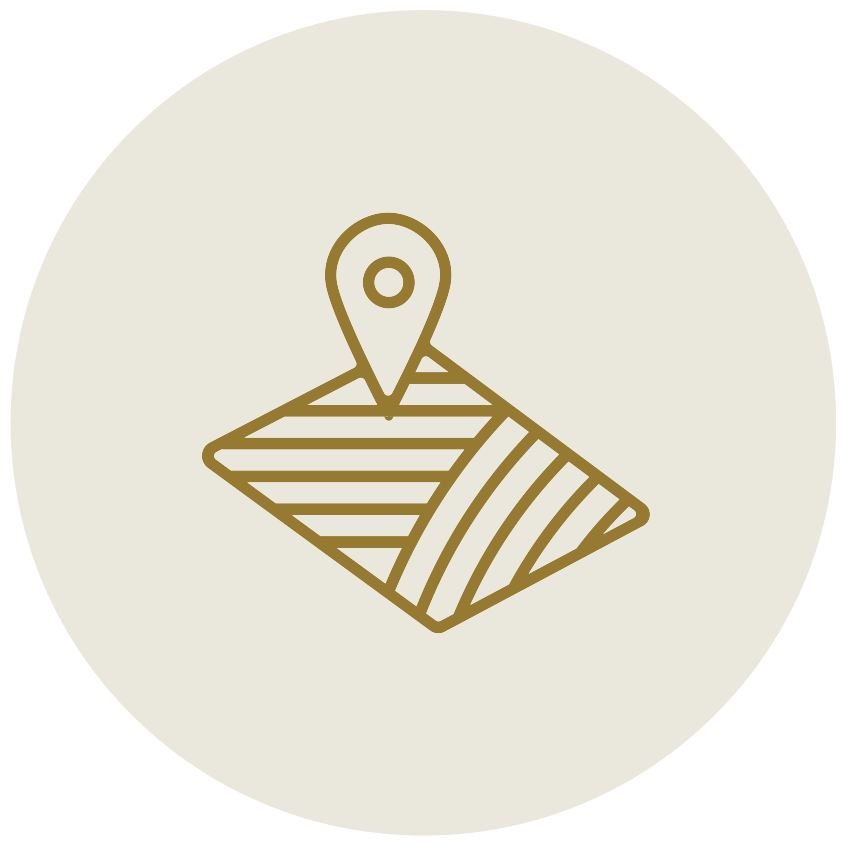 Sangiovese
Cabernet Sauvignon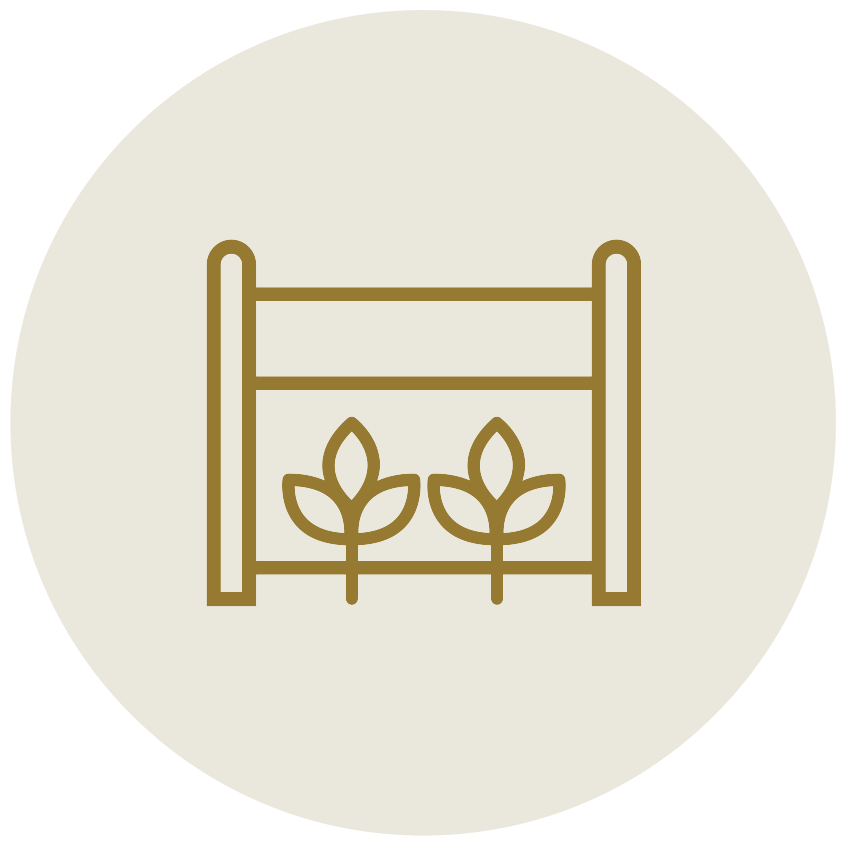 Vineyard's attaching: Guyot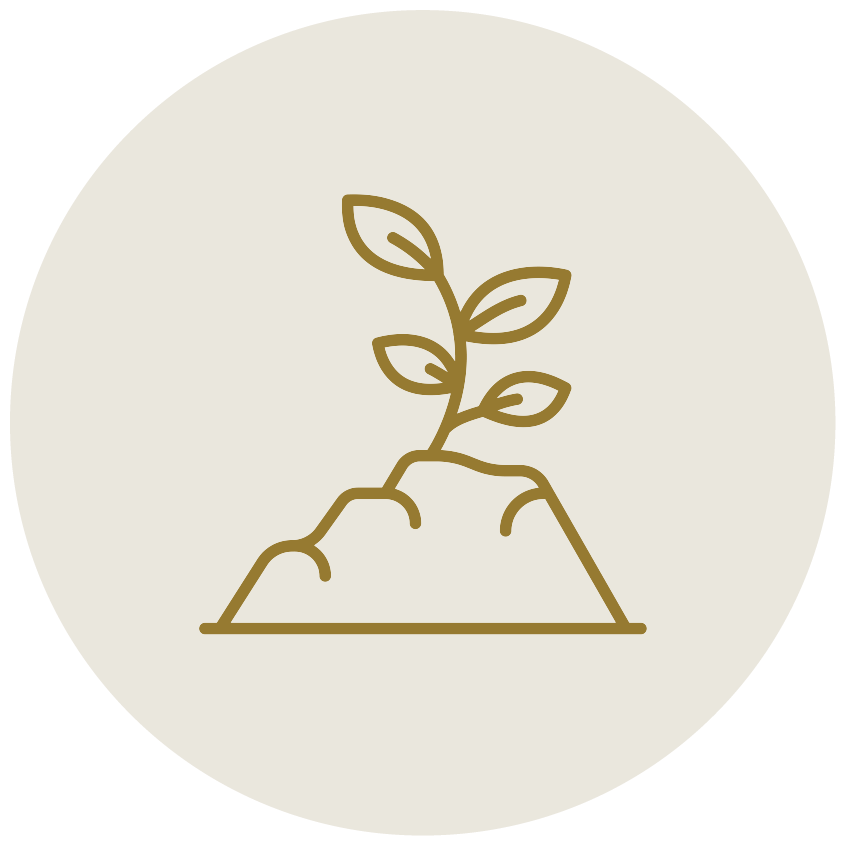 WINE HISTORY
Balifico, mountain-grown Cabernet Sauvignon for Volpaia's Supertuscan.
The first Supertuscans were created in the 1970s by Chianti Classico producers who rejected a restrictive government regulation that dictated which grapes were required to go into wines labeled as from the region.
As such, to identify those with superior quality, the international press informally introduced the term: Supertuscan. Nevertheless these high quality wines were soon acclaimed by the International press as Supertuscans.